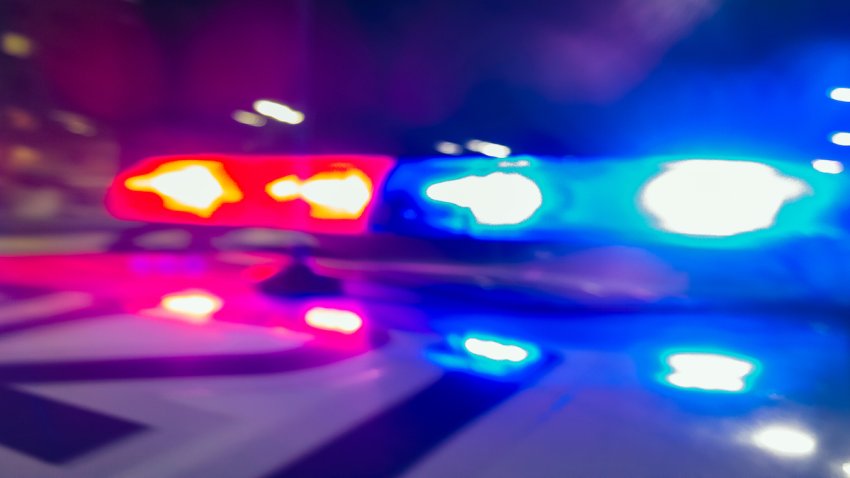 Chicago police investigating a shooting in the city's Lawndale neighborhood on Wednesday say that the four individuals that they thought had been shot near a liquor store had actually been shot in two separate incidents.
Originally, authorities believed that the four victims, including a 21-year-old woman, had been shot near a store in the 3000 block of West Roosevelt Road at approximately 4:22 p.m.
After interviewing victims and witnesses, police determined that two of the victims, including the woman, had been shot while driving in a car in the 400 block of South Hamlin at approximately 4 p.m.
In that shooting, the two victims were riding in a vehicle traveling southbound on Independence when a dark-colored vehicle pulled up alongside the car and a person inside opened fire.
The woman was hit in the stomach and thigh, and was later pronounced dead at Mount Sinai Hospital. A 29-year-old man was hit in the right leg, and his condition had stabilized at Mount Sinai.
The other two victims were shot in front of a convenience store at approximately 4:22 p.m. In that incident, a person in a gray vehicle fired shots, striking the two men. A 29-year-old man was shot in the body and was taken to Mount Sinai in critical condition. A 22-year-old man was shot in the back and neck, and was listed in critical condition at the same hospital.
All four individuals arrived at Mount Sinai at approximately the same time, leading authorities to originally believe that they had been involved in the same incident.
Copyright CHIST - SunTimes