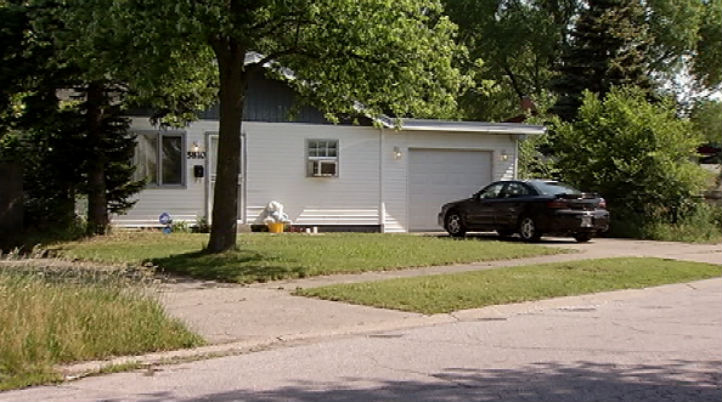 Three men were fatally shot in a triple homicide early Sunday in Gary, Ind., officials said.
Around 1:45 a.m., the Lake County Coroner's office was dispatched to 5810 E. 13th Pl. in Gary, the coroner's office said.
All three victims were shot multiple times and were pronounced dead at the scene, officials said.
The men were identified as Briean Jiles, 22, of the 1000 block of Gibson Place in Gary; Michael Andrews, 34, of the 1300 block of Dekalb Street in Gary; and Antonio Dove, 27. There was no address listed for Dove.
A public information officer for the Gary Police Department, LaRia Cruz, said the incident did not appear to be gang-related and that it appeared to be an isolated incident.
"We are doing everything we can to bring whoever did this to justice," she said.
Family of Jiles said he and Andrews were close friends. The duo and the third victim were inside the home's garage when a car pulled up, according to Briean Jiles' uncle, Michael Jiles.
The uncle told NBC Chicago Jiles appeared to know someone in the car as he walked to the street and exchanged words with a person in the vehicle before shots were fired.
Jiles was a father of four and considered the "funny guy of the family," Michael Jiles said.
A close friend of Andrews and Jiles, Nicole McCann, said the two were a "good group" and "always laughing."
"It's just sad," she said.
The Gary Police Department and the Lake County Crime Scene Investigators are investigating the shooting.
Further details on the incident were not immediately available. Check back on this developing story.