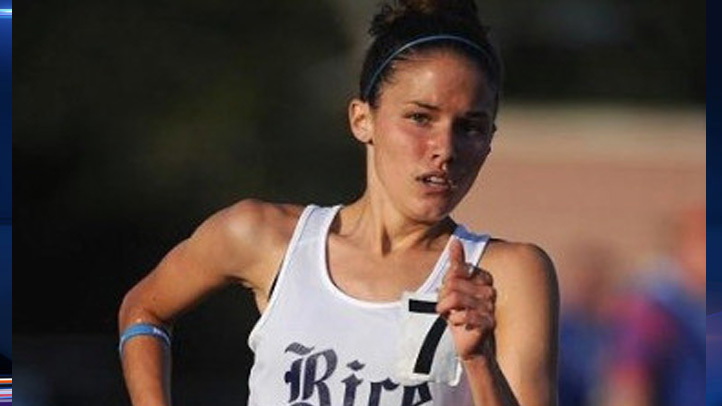 Last year Runner's World called Rice University graduate Becky Wade "America's best young marathoner."

She ran the fifth-fastest time for an American woman in 2013, which would leave some to believe the 25-year-old Dallas native has got "next."

Wade enters the 2014 Bank of America Chicago Marathon with a personal best time of 2:30:53, ninth-fastest in the field of female entrants. But she ran that time at the California International Marathon, her first and only attempt at the longer distance.

So what's in store for her second marathon ever? Chicago is as good a place as any to grow up.