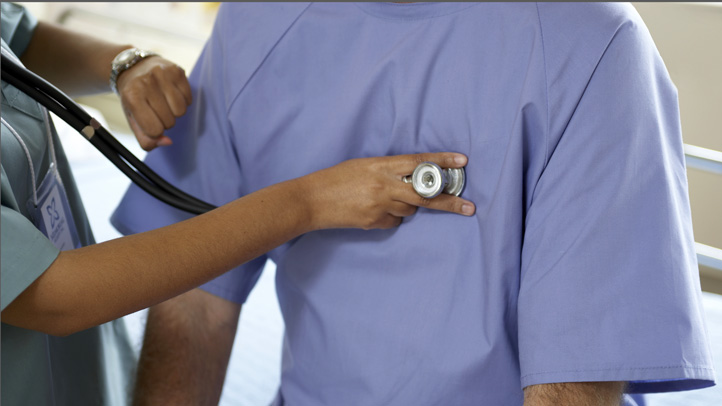 There are, of course, certain advantages to hiring ex-convicts: tax credits, grants, and reimbursement for training wages. That said, the recidivism rate in Illinois currently is hovering around 50 percent, so that noble act is just as likely to backfire on you as it isn't. Thanks to some legislation just signed by Governor Pat Quinn though, it's gotten a little less risky: Employees can now only collect workers' comp for injuries that happen on the job.
It sounds like a no-brainer, yes, but until now, believe it or not, people were able to collect workers' comp for injuries stemming from committing crimes. This all goes back to a 2007 car accident where Illinois state trooper Matt Mitchell accidentally killed two sisters while driving and texting -- Mitchell pled guilty to reckless homicide, but still applied for and got workers' compensation.
"Our workers' compensation system is designed to protect workers injured on the job, not those who commit crimes," Governor Quinn told the Decatur Tribune. "Earlier this year, I passed and signed a comprehensive overhaul of our workers' compensation system. This is another tool to make sure that workers' compensation benefits go only to those who deserve them."
The new law bans anyone who committed a forcible felony, aggravated DUI, or reckless homicide from collecting benefits.
Something to be aware of.