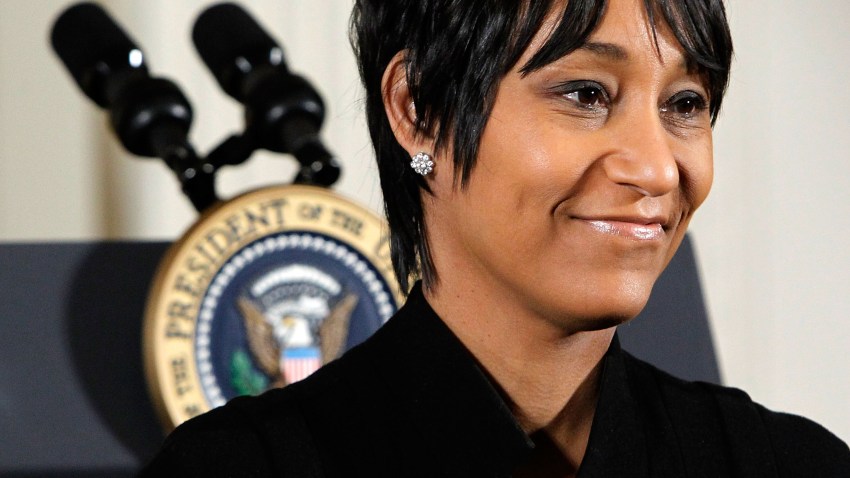 We already knew Desiree Rogers, who has gone from White House social secretary to CEO of Johnson Publishing Co., hasn't made a habit of living in the past.

Earlier this week, though, in her first network television interview since leaving the White House, Rogers told Nightline about her insights into the 2009 Salahis scandal -- in which The Real Housewives of D.C. couple Michaele and Tareq Salahi attended a state dinner without invitations -- that caused her to run into controversy.
This media appearance is significant for a couple of reasons. Rogers was able to institute some spin control on the incident and also show she's taken the long view on what others might see as a PR blunder.

"I think a less mature person might be resentful," she said in the interview. "My job is to make certain that I've done what I was asked and my department has done what we were asked to do by the president and the first lady and the State Department. I believe that we accomplished that."
It's a good lesson for all business owners and people in public positions: Own your mistakes, but don't dwell on them. The only misstep Rogers acknowledged was accepting too many interviews at the time.
Rogers also didn't miss the opportunity to talk up her new gig: "I'm a business person at heart." Sure, but Inc. Well would guess having Barack Obama among the references on your resumé can't hurt open a few doors, either.