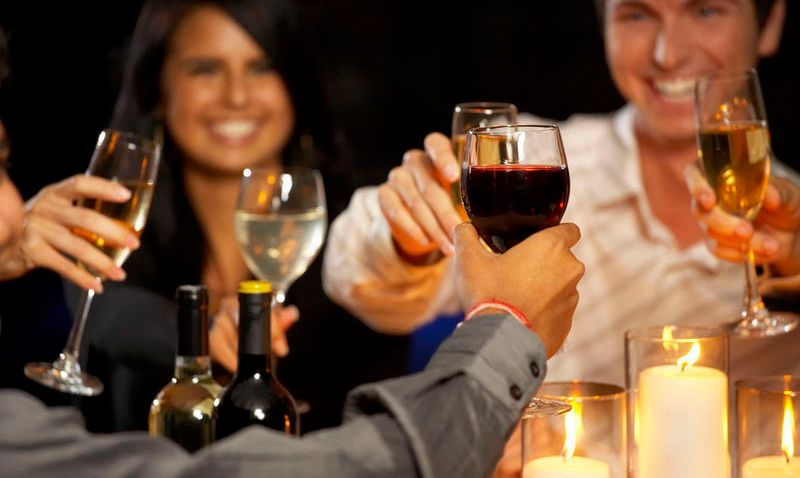 Make a night -- or a weekend -- out of Chicago's glorious Venetian Night celebration, the 52nd annual boat parade and longest running city-sponsored event, at two restaurants that are commemorating the event in delectably different ways.
Venetian Night itself will take place Saturday, July 25, but these dining adventures will take place throughout the weekend. First up is 312 Chicago, an authentic Italian trattoria in the Loop. 312 chef Luca Corazzina was inspired by the city's event, which is modeled after the famed boat parades of Venice, to create a special five-course "Menu Veneziano" to be served now through Sunday, July 26. The dinner ($40 per person) will feature such starring dishes as a fritto misto (fried calamari, smelt, baby scallops, shrimp and salmon with marinara sauce) and "baccala alla Veneziana" (dry cod with plum tomatoes, onion, garlic, white wine and grilled polenta). He even has his mother helping him in the kitchen.
Taking to heart the nautical nature of Venetian Night, River North restaurant Farmerie 58 will present a special lunch and dinner offering from Friday, July 24 through Sunday, July 26. For the first time, Farmerie 58 will highlight items from the restaurant's raw bar, including a trio ($19) of the Chef's Roll (tempura shrimp, cucumber and spicy mayo topped with tuna and ginger dressing), sesame-coated tuna (seared tuna, toasted sesame seeds and sesame-chili dressing) and seaweed salad (with seaweed, wakame, cucumber and sesame dressing).
Copyright FREEL - NBC Local Media