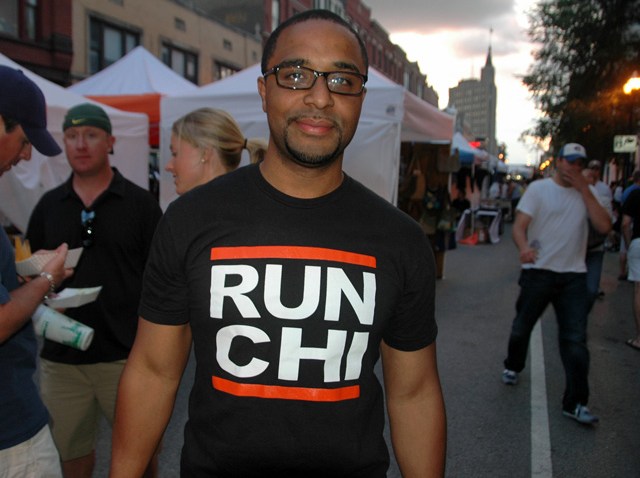 FIT TO BE TEE'D: Still looking for the perfect summer t-shirt? Look no further than the monthly installment of The Fashion District at District Bar. Tonight's dedicated to t-shirts, and top designers and boutiques like Vaute Couture,, Chitown Clothing and Creatistic will be in the house presenting their hottest merchandise for the summer. Enjoy half price bottles of wine and apps. 7-9 p.m., 170 West Ontario St
TASTE OF ITALY: West Loop restaurant Macello presents the Tour of Puglia, a food and wine tour of the Italian region. A $12 "passport" gives guests an all-access pass to red or white Puglia wine flights and sampling of Macello's deli meat and cheeses. Handcrafted pizzas will also be available for $6. 6:30-9:30 p.m., 1235 W. Lake St.
MISS ROSS IF YOU'RE NASTY: Kit Kat Lounge & Supper Club hosts a tribute party for Diana Ross to celebrate the music icon's stop at the Chicago Theatre. It'll be a complete Ross-a-thon, including performances by Kit Kat Diva Traci Ross, concert footage on the TV screens, themed martinis and food and ticket giveaways. 5:30 p.m.-2 a.m., 3700 N. Halsted St.