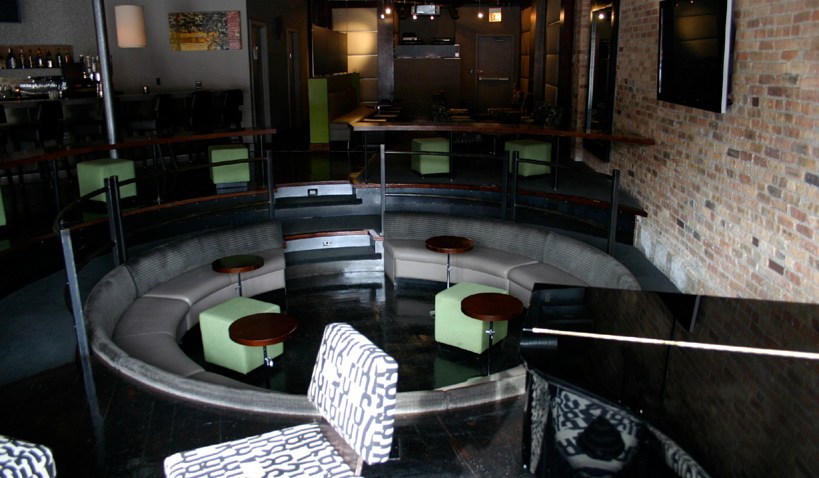 If you're looking for a little off-beat entertainment to go along with your wine next Wednesday, Feb. 25, check out Red Kiva's "Stories and Wine" night. The laid-back evening at the intimate West Loop lounge goes something like this: Guests mingle throughout the evening and, every once in a while, the lights dim dramatically, a spotlight singles a storyteller out of the crowd and magic gets made.

So, who are these talented raconteurs? The Serendipity Theater Collective, a Chicago-based theater group, created "2nd Story," a hybrid performance event combining storytelling, wine and music. The ongoing monthly series takes place the last Wednesday of every month at Red Kiva, along with appearances at Webster's Wine Bar and The Spot. Each performance features a unique lineup, and Red Kiva events pair the storytellers with musicians. Now, instead of listening to your friends tell the same tales over their third glass of wine, you can hear some professionals. Red Kiva's "Stories and Wine" events feature select bottles of wine offered half-price and the lounge's flatbread pizza menu throughout the evening. The storytelling begins around 7:45PM.

Red Kiva's "Stories and Wine" series continues on Wednesday, March 25.
Copyright FREEL - NBC Local Media