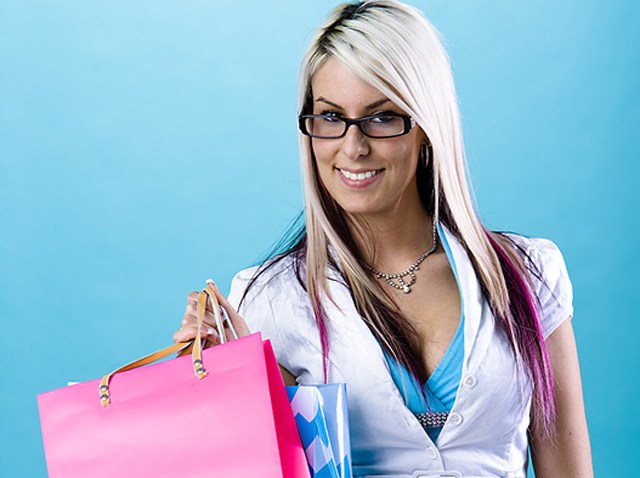 Retail therapy takes on a whole new meaning Tuesday when you get a chance to revamp your wardrobe while helping a great cause.
That means all the coveted local Chicago designers who don't get nearly enough publicity can be found in one place at one time. Check out ID dog tags and other jewelry by jules,
ruffle-inspired women's clothing by Kate Boggiano, handbags by Brynn Capella, flowery headpieces by Love, Lulu Mae and so much more.
Plus, all designers will be donating 50 percent of sale proceeds to benefit Bright Pink, a local organization dedicated toward breast cancer awareness and education.
That means no more buyer's remorse. Gotta love that.
Kim Peiffer is the founder of The Glow List, an online magazine dedicated to fitness, beauty, healthy eating, spa and travel.