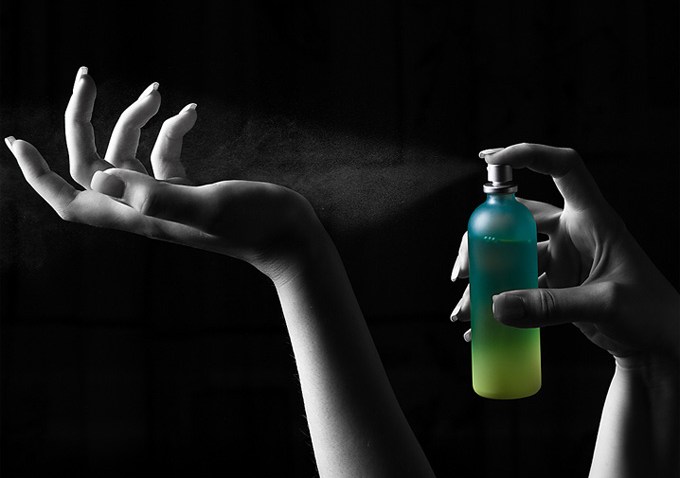 We all want what we can't have in life.
There are several scents to choose from, and the line is chalk full of products too, from eau de toilettes to scented candles, European bubble baths and interior fragrances.
You also may be tempted by his bespoke perfumes and special orders for custom-created perfumes, candles and the lot, but be prepared to slap down the Benjamins for that. Smelling like no one else in the world doesn't come cheap.