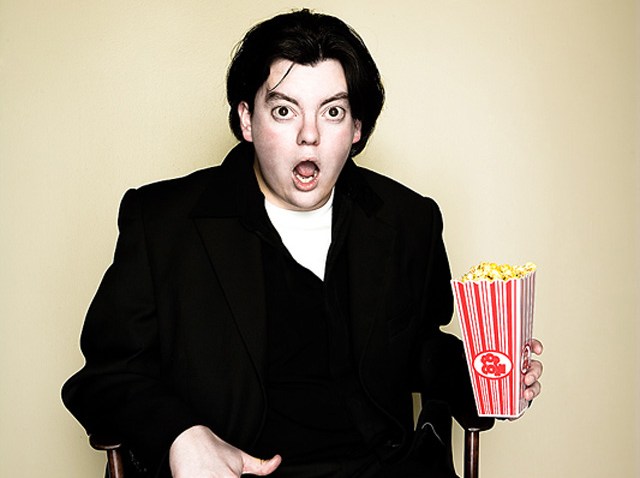 Horror movie fanatics will be on the edge of their seats for a full 24 hours this weekend at the Music Box Massacre, the annual horror movie film festival at the Music Box Theater (3733 N. Southport Ave.).

The movie marathon, now in its fifth year, attracts fans and industry people from all over the country.

It kicks off Saturday night at 11:59 p.m. with a showing of "The Hunchback of Notre Dame" and classic films like Stephen King's "Carrie" and Roger Corman's "Bucket of Blood" playing back-to-back until late Sunday night.

The visual action won't be confined to just the screen, because guests are encouraged to come dressed in costume or in pajamas.

Notable guests such as Tim Kazurinski (Shakes the Clown, Saturday Night Live) and Greg Hollimon (Strangers with Candy) will also be on hand.

Your ticket ($27 in advance, $33 day of) allows you to come and go as you please.

Just be sure you get plenty of rest beforehand. This is the last place you'll want to fall asleep.