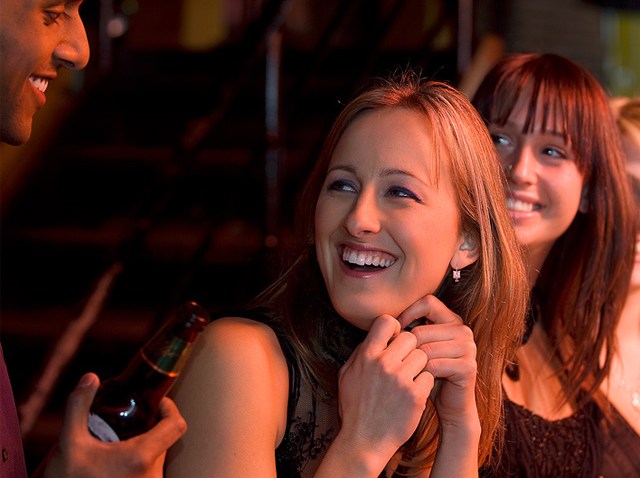 Giving back shouldn't be this fun.

Chicago's nightlife industry has collectively stepped up to the plate by hosting a variety of benefits for Haitian earthquake relief, but the Unite 4 Haiti event this Thursday may turn out to be the largest.

It all goes down at Lasalle Power Co. (500 N La Salle Dr) between 6-10 p.m.

The $20 donation includes a hosted bar with cocktails served up by guest bartenders such as Natalie Getz from ABC's The Bachelor, complimentary hors d'oeuvres, music from DJs such as Billy the Kid and Rock City and a live performance by Chicago hip-hoppers the RichKiddz.

A large number of local businesses and media outlets have joined forces to help support the event.

All of the proceeds benefit Doctors Without Borders, an organization that's mobilized a large emergency response to the Haitian disaster.

Log on to the Facebook invite for more information on the event, including table reservations.