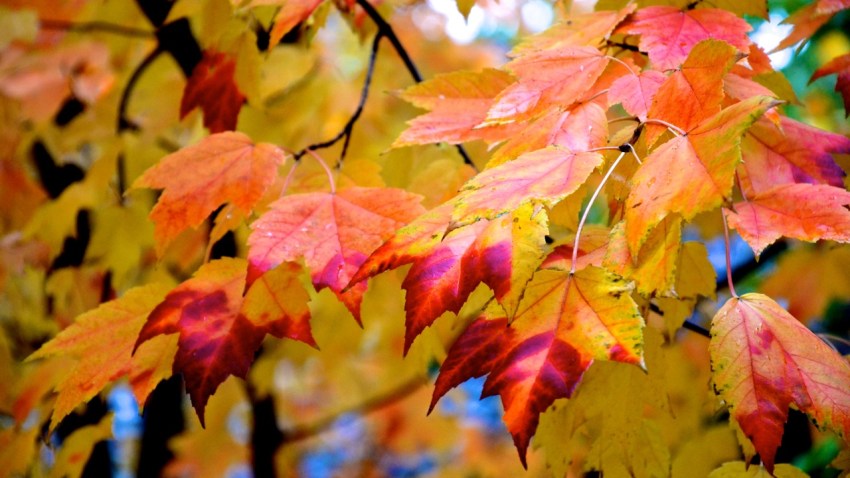 Another week with another couple of runs under your belt. Don't take the weekend off, because changing leaves and lower temperatures mean now is the best time to take in fall, and running is the best way to do so.
If you're finding it hard to get out there this weekend, or feeling discouraged, here's a little pick-me-up to remind you that your run is important:
"The benefits and opportunities are available to anyone. You don't have to be born a natural athlete, and you don't have to be uniquely gifted. A life-shaping experience is out there for the taking, waiting right outside your door." -- Donald Buraglio, author of The Running Life: Wisdom and Observations from a Lifetime of Running.
No matter how slow or fast you go, be excited that this weekend you can run! What's keeping you going with your running schedule through Monday? Let us know what motivates you, or your favorite part of running in the fall, by leaving a comment, or tweeting to @StrideNBC with the hashtag #StrideInspiration, and we'll post it next week. Happy weekend, runners!