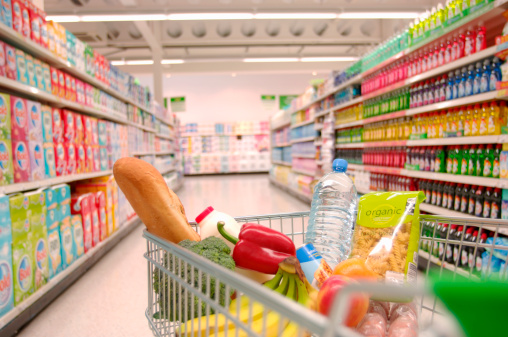 In a slump with your nutrition plan? Need a boost in your race training? Runner's World is here to help.
You don't have to be a subscriber to the magazine to learn all kinds of information their experts have to offer, and some of it comes in easy access downloadable PDF guides.
I always have a tough time knowing what to buy at the grocery store, and Runner's World has it covered here.
Just getting started with your exercise routine? Map it out with their beginner's walking plan here.
All you have to do to access any of their great guides, full of important expert advice, is give your email address. A link will be sent to you and you can start learning immediately, for free. It's super easy and super helpful!
Check out all their guides here and let us know what you think-- what would you like to see?