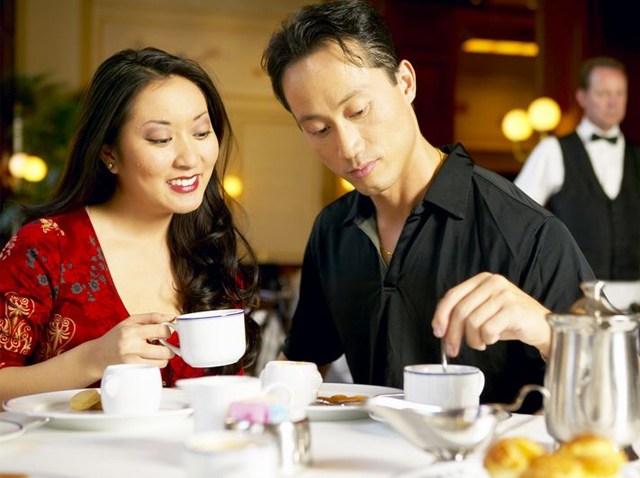 Chicago has always been considered a top culinary city, but now it has the proof to back it up.

According to the just-released AAA rankings, seven Chicago restaurants received a Five Diamond rating for 2010, the highest rating it could receive.

The restaurants are Alinea (4 years), Arun's (8 years), Avenues (in The Peninsula Hotel) (4 years), Charlie Trotter's (16 years), Everest (14 years), Seasons Restaurant (in the Four Seasons Hotel) (10 years) and Tru (10 years).

How big of a deal is it? There's only seven Five Diamond restaurants in the entire state of California.

Two Chicago hotels, the Four Seasons (20 years) and the Peninsula (8 years) also received Five Diamond ratings for 2010.

More than 58,000 hotels and restaurants in the U.S., Canada, Mexico and the Caribbean are evaluated annually by AAA inspectors.

And in a sign of the times, six restaurants were removed from the five-diamond list this year because they closed their doors.