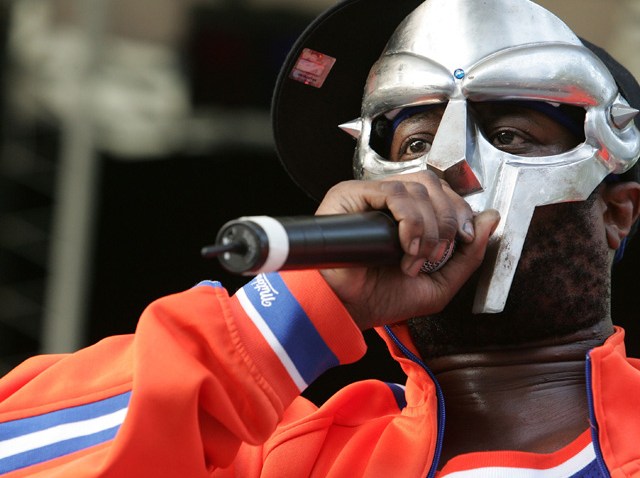 Shenanigans and trickery have always been part of the music game -- see Milli Vanilli circa 1990 -- but would an artist actually send an imposter to perform at a concert?
It's exactly what many fans believe went down at Saturday's DOOM concert at the Congress Theater.
Time Out Chicago posted a number of photos from the concert and multiple comments from witnesses who claim a "Doomposter" took to the stage, instead of the actual rapper whose real name is Daniel Dumile.
Witnesses claim the rapper behind the mask -- who had a different body type than DOOM -- was definitely lip synching and left after 20 only minutes.
The promoters, React, Cold Grums, Silver Wrapper and the Congress Theater say they are investigating the rumors with DOOM's representives.
A Cold Grums spokesman released a statement on an online forum saying in part that DOOM's crew arrived at the venue extremely late, and they had no chance to even interact with the rapper before he jumped on the stage.
"At no point did we have time to fingerprint him or draw blood for inspection ... If Dumile lip-syncs because he is too fat, alcoholic and out of breath to spit his own verse, I guess that's what it has come to now."
Complicating the investigation is the mysterious nature of DOOM. The rapper always wears a mask while performing and is never photographed without it.
The promoters say they will release an statement later this week with the results of their investigation.