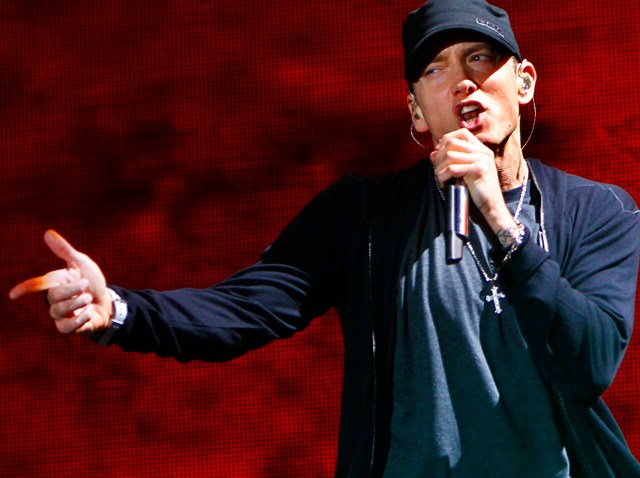 Here's something to make summer feel a little closer than it actually is -- Lollapalooza rumors.

Chicago Tribune music critic Greg Kot reports that Eminem, Muse and Foo Fighters will headline the Grant Park festival, scheduled for Aug. 5-7.

Three more headliners will join that trio, Kot reports, and other artists expected to play include Best Coast, Girl Talk, Crystal Castles and Lykke Li.

The official list of performers is typically released in April.