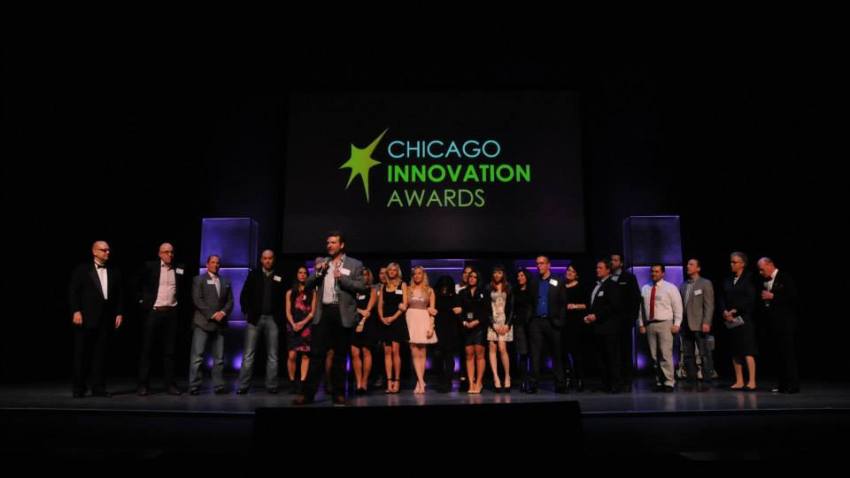 NBC 5 Chicago is proud to sponsor the 14th Annual Chicago Innovation Awards October 27th at the Harris Theater.
Come illuminate innovation at the largest annual celebration of innovation in the Midwest, the Chicago Innovation Awards. Join 1,500 of Chicago's greatest innovators and connect with thought leaders, public officials and CEOs…all on a night designed for greatness.
The Chicago Innovation Awards vision is to make Chicago a recognized hub of innovation by igniting a new narrative for our region, strengthening its economic future and building the spirit of innovation throughout the community and celebrate the creative spirit of the Chicago region. Get your tickets today! Visit http://bit.ly/1LIlM03.