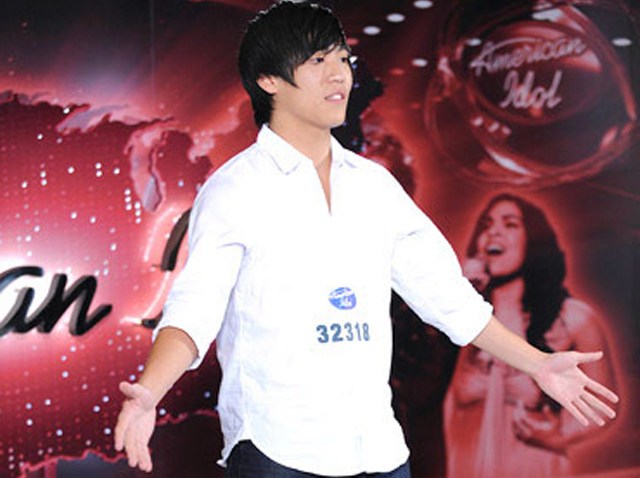 Does Shania Twain have a crush on a Northwestern student?
You wouldn't be blamed for getting that impression after watching Tuesday's "American Idol" episode showcasing the Chicago auditions.
Twenty-year-old John Park, a Northbrook native, punched his Golden Ticket to Hollywood for the next phase of the show, but guest judge Twain's reaction to Park's performance has sparked a lot of online chatter.
He wowed all of the judges with his rendition of Blood, Sweat, and Tears' "I'll Love You more Than You'll ever Know," but Twain generated an immediate surprised reaction from her fellow judges when she referenced his "beautiful bottom end" and "nice lips." We can only assume she was talking about his voice. The kid's not even old enough to drink.
But without question, Park's got skills. He sings bass in the campus a cappella group Purple Haze, whose members plan to hold viewing parties each week to watch him, according to the Daily Northwestern.
But Park's appeal extends beyond the Northwestern campus. He's of Korean descent, and publications such as the Korea Herald and various Asian American blogs have also posted stories.
A John Park Facebook Fan Page started by one of his friends already has more than 4,500 members.
In the clip from the show, Park said his parents were against him applying for voice programs in college. Wonder if they're singing a different tune now.