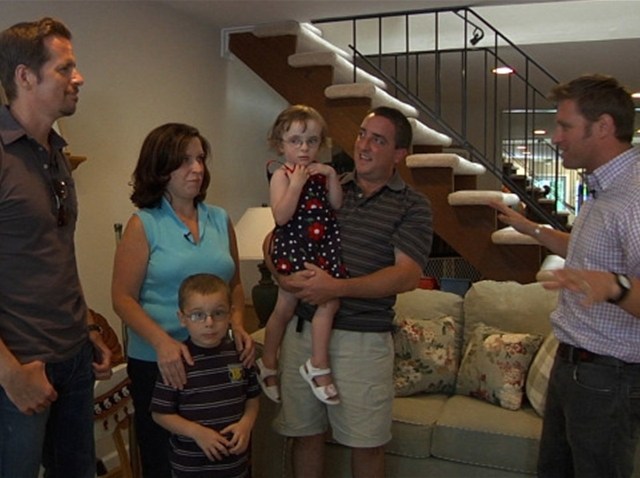 If you're looking for the best bang for your culinary buck in the Chicago area, Michelin's Bib Gourmand list will help point you in the right direction.

Sixty-nine Chicago-area restaurants -- five more than last year -- were named to the esteemed list, which recognizes restaurants that serve two courses and a glass of wine or dessert for $40 or less.

Twenty-one new restaurants made the cut, representing a range of 22 different cuisines, according to Michelin.

The company compiles its list using a team of three anonymous food inspectors.

The list traditionally comes out the week before the announcement of the anticipated Michelin Guide Chicago 2014, which designates a star status to select restaurants.

Restaurants named to the Bib Gourmand list are not eligible for stars, which means some of the restaurants that were dropped from the Gourmand list this year -- such as Storefront Company and Untitled -- may be getting even bigger news next week.

Click here to view the full list of local Bib Gourmand restaurants.