Day Care Owner Dies Day Before Trial
Daycare owner Judith Katz allegedly lied to authorities after a toddler died in 2009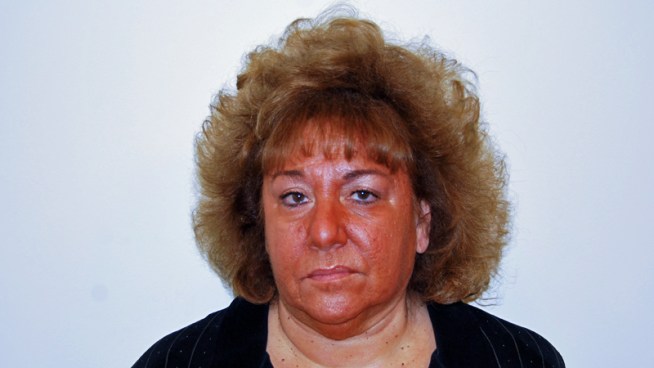 Judith Katz, the owner of a north suburban daycare operation, was charged in connection with the death of a 16-month-old boy at one of her facilities.
A daycare owner who allegedly told her employees to lie to police after a 16-month-old boy was murdered, died a day before her trial.
Judith Katz, 67, was the owner of the closed Minee Subee in the Park daycare center in Lincolnshire, where Benjamin Kingan died in 2009 after an employee threw him to the floor, according to the Chicago Sun-Times.
Katz died Sunday of heart failure after a long fight with cancer, the Chicago Tribune reports.
Melissa Calusinski was convicted last year of first-degree murder for the toddler's death and was sentenced to 31 years in prison.
Katz was charged with obstruction of justice after she allegedly told employees to lie to police, telling them that two workers were in the room at the time of Kingan's death. However, according to authorities, Calusinski was the only staffer present.
Katz's heart failure related to her battle with cervical cancer, her attorney Jack Carriglio told the Chicago Tribune. Carriglio said Katz died at her Arlington Heights home with family members present.
If Katz had been convicted, she could have faced up to three years in prison.