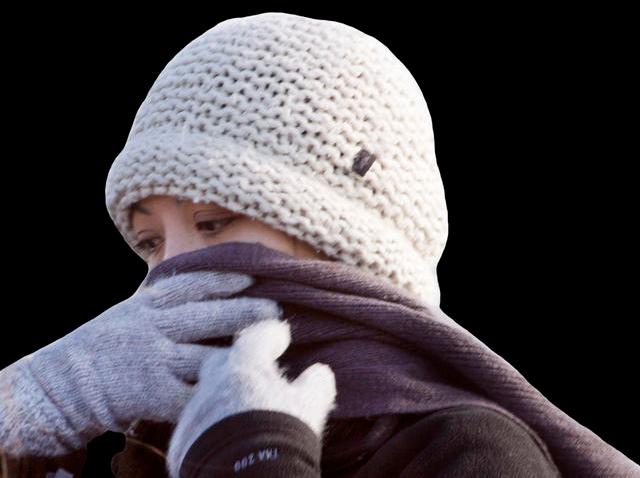 The freezing New Year continues.
Wind chills will stay in the low-teens Monday, when temperatures will approach 17 degrees with a chance of snow flurries, according to the National Weather Service.
Northwest Indiana, which has seen up to two feet of lake effect snow since Thursday, is expected to see more accumulations over the next few days.
Subnormal temperatures are expected in the Chicago area for the next 7-10 days and could dip below zero again in the suburbs. The high of 23 is expected for mid-week before heading back into the deep freeze.
There have been four cold-related deaths this winter, according to the Cook County Medical Examiner's office. Raymond Baylock, 58, was found dead at Mount Vernon Park last Thursday. The medical examiner said the cause of death was cold exposure and heart disease.
Officials with the city of Chicago remind anyone needing help or having problems to call 311.
Check in with NBCChicago for up to the minute weather alerts, traffic alerts, airport delays, and school closings.