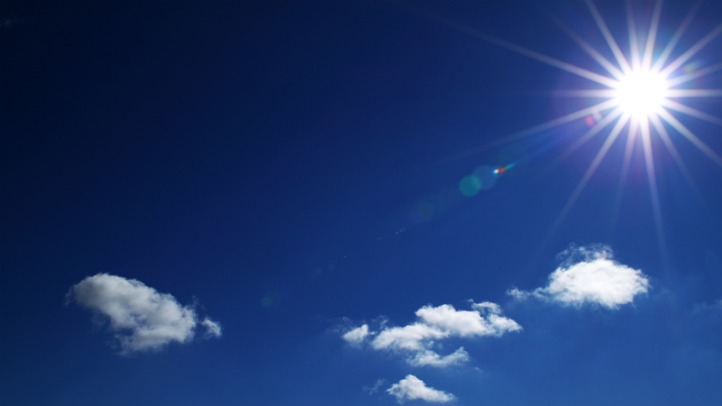 For the third day in a row, a record-breaking high temperature has been set in Chicago.
As of about 2:30 p.m. the recorded temperature at O'Hare International Airport was 79 degrees, according to the National Weather Services. The previous record high for March 16 in Chicago was 78 degrees, set in 1945.
The new record comes on the heels of high temperatures of 81 degrees on Wednesday and Thursday, which smashed the record highs for March 14 and 15, according to the National Weather Service.
Wednesday was also the third-earliest 80-degree day ever in Chicago, the weather service said. The earliest 80 on record was March 3, 1974, and the second-earliest was March 12, 1990. That date of March 12, 1990, was the last time Chicago had reached 80 in March.
Copyright CHIST - SunTimes