It may look like a cross between the Batmobile and a top-fuel dragster, but the DeltaWing could revolutionize IndyCar racing -- the prototype is one of four designs being considered for the 2012 season.
"We've gone for a car that is very high efficiency," says designer Ben Bowlby. "It is much lower aerodynamic drag so not only does it use less power, but it is much lighter."
The DeltaWing's decreased weight comes courtesy of a polypropylene and carbon fiber chassis. Bowlby, who was the chief designer for Chip Ganassi Racing, says that material mix gives the DeltaWing the stiffness necessary for racing, but also makes the car more environmentally responsible. The chassis is essentially recyclable.
Making a socially responsible racecar was a big part of the design says Dan Partel, DeltaWing's CEO.
"It's very simple to build a race car, says the former Lola President, "but to build one that's environmentally friendly, that is lighter, eliminates the drag, uses half the horsepower, a third of the fuel, I think this puts us not only out in front of the auto industry, but where the automobile industry is trying to go itself."
The unique design would also save racing teams a lot of money.
The chassis would cost half of what current cars cost, and is designed around a turbo-charged four-cylinder engine, an engine almost every major automaker uses. A whole car, engine and all, could go for as little as $600,000. That's important because it could make it easier for teams to get into Indy Car racing at time when NASCAR draws the lion's share of American racing fans.
According to Bowlby, more than 80 percent of the design work has already been done on computer. He hopes to have a car ready for the test track in August.
Lola, Swift and current supplier Dallara are also expected to submit designs for the 2012 Indy Car League.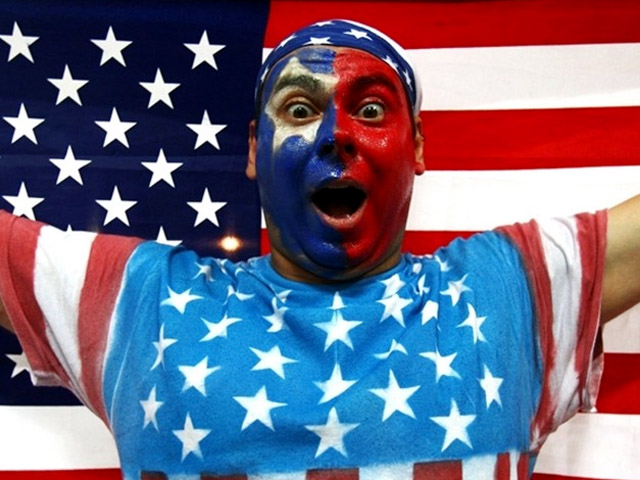 It's snow joke: The Vancouver Winter Games are here! Check out NBCChicago's full coverage, fan us on Facebook, and follow us on Twitter.

Published at 2:34 PM CST on Feb 15, 2010 | Updated at 2:45 PM CST on Feb 15, 2010