The natatorium at Lyons Township High School looked decked out for the Fourth of July on Wednesday evening, with red, white, and blue balloons lining the railings. Several hundred people, the majority of them kids, stood in deference as a boy belted his heart out and sang the National Anthem.
It was a night to be patriotic and to be proud for sure, as they sent off one of their own to compete for a spot on the U.S. Olympic Swimming Team.
"This is a great turnout. I can't believe this is happening. Wow!" said Brian Donatelli, a 19-year-old old from La Grange. He's headed to Omaha, Neb., next week to compete in the Olympic trials in the 50 meter freestyle.
It's been a sprint to success for this soon-to-be sophomore who swims for the University of Iowa. Although Donatelli has been in the pool since grade school, he only started competitive swimming as a high school freshman.
"He doesn't think he is going to lose," said Lyons Swim Club Head Coach Casey Hnatiuk. "He looks to his left. He looks to his right. And he feels he's the best person in the pool at that time."
It'll take Donatelli's best to get him to London. He's in a field of 179 qualifiers in the 50 meter freestyle, and his qualifying time, of 23.49 seconds, was one of the slower swims in this sprint of a race. Only the top two finishers in Omaha get the chance to represent the United States in the London.
"It's all about stepping up there and saying you've got nothing to lose," said Donatelli, who cites a Jackie Robinson quote as his inspiration: "To be a champion, you have to believe in yourself when no one else will."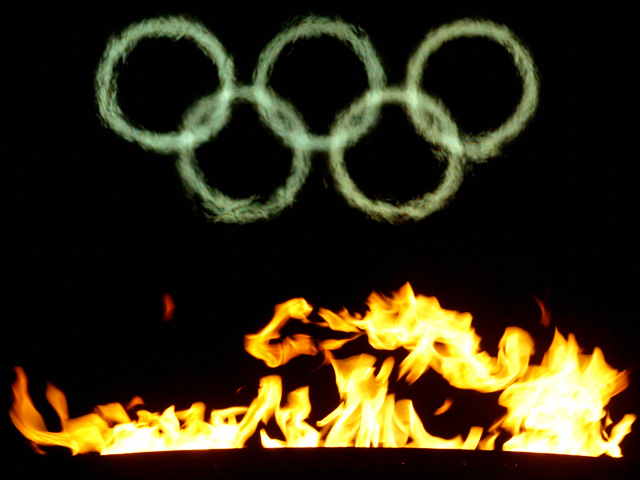 Here's your chance to medal in news reading. Stay up to date with all things Olympics when you sign up for the NBCChicago.com Olympics Newsletter. We'll deliver headlines from the London 2012 Games straight to your inbox. What could be better!?