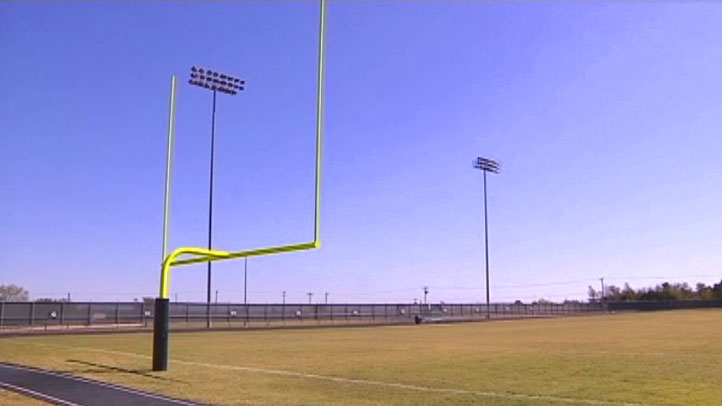 NBC 5 News Today has selected three new football match-ups for Prep Destination of the week.

The three nominees selected include Brother Rice at Downer's Grove South, Crystal Lake South at Carmel, and Peru St. Bede at Mooseheart.

The Brother Rice Crusaders are hoping to reach the quarterfinal round for the first time since 2008, while the Downer's Grove South Mustangs were in the quarterfinal round 2 years ago and hope to avenge a 2003 second round loss to Brother Rice.

The Crystal Lake South Gators hope for a repeat trip to the round of 8 with a win over the Carmel Corsairs, a team who beat them in the 2007 first round. Carmel is 2-0 against Crystal Lake South in the postseason, and hoping to reach the quarterfinals in back-to-back seasons.

St. Bede hosted their first playoff game since 1996 on Saturday and advanced for the first time in 26 years. A win in the biggest game in school history would put the Mooseheart Red Ramblers in the Quarterfinals for the first time.

Make sure you vote for your favorite match-up on our NBC 5 News Today Facebook poll!

We will stop counting votes on Wednesday at noon, so it's important to make your vote count!

The winner will be announced on Thursday morning on NBC 5 News Today.