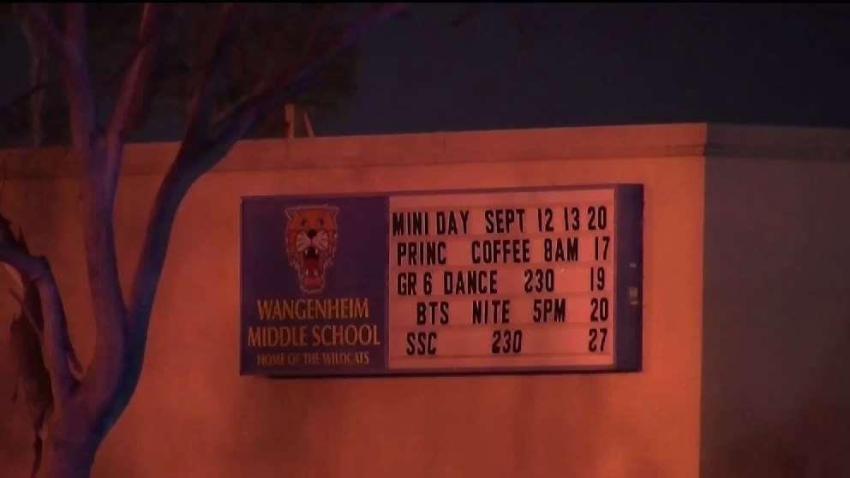 When the Bulls take the court against the Milwaukee Bucks on Monday night, Tom Thibodeau revealed that the team will be without Joakim Noah (groin), Jimmy Butler (knee) and Kirk Hinrich (concussion). Chicago is 5-0 in the preseason but has yet to play an exhibition with their starting lineup intact.
"Kirk's improving," said Tom Thibodeau of Hinrich's condition after the team's shootaround at the United Center on Monday morning. When asked if Jimmy Butler's knee was getting any better the head coach responded glumly, "I don't think so."
"[Butler] said he was sore," continued Thibodeau before revealing that Butler did not practice. "He practiced [Sunday] – he did everything – but he said he was sore today."
"It's hard, but we can't use it as an excuse. We've still got to come out here and play these games," said Derrick Rose on playing without his injured teammates. "We have to try to get better as a team, still. They're on the sidelines working – Kirk is getting healthy. Joakim, he's good – we're just waiting."
As the preseason comes to a close this week and with the regular season set to open on Tuesday, despite having guys injured on the roster, Thibodeau would still like to see the able bodied players on the team continue to make improvements against Milwaukee coming off the victory over the Indiana Pacers on Friday night.
"I didn't like the way we rebounded the ball [against Indiana]. I didn't like our defense. I thought we held on to the ball offensively in the first half. In the second half we made quick decisions – the ball was moving – we got the ball up the floor quickly. But we have to do it for 48 minutes. We can't pick and choose when we feel like it, we have to do it every day."