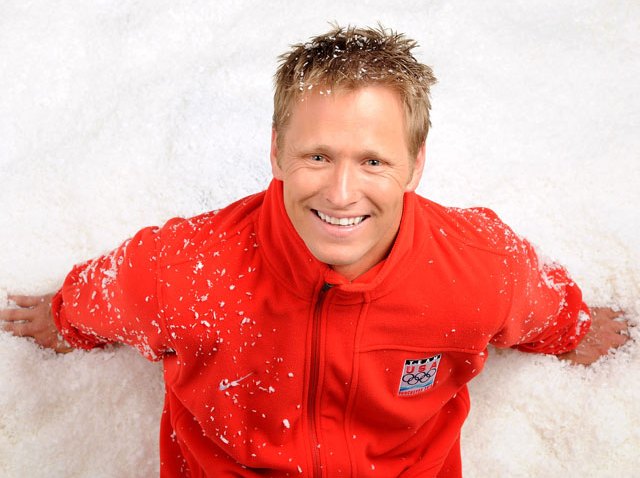 Thank goodness for a three day break.
The Chicago Blackhawks are licking their wounds after two consecutive losses over the weekend. The cries for the team to change things up have been largely muted, thanks in part to their crazy start to the season, but there are still some roster moves that the team could be exploring.
One such move was the placement of defenseman Steve Montador on waivers this weekend, and he cleared on Tuesday afternoon. This news comes despite rumored interest by the Vancouver Canucks, among others, and clears the way for Montador to start playing for the Rockford IceHogs of the AHL.
Even with this potential rehab assignment in place, there is still reason to suspect that the Hawks would be willing to move the veteran defenseman. His cap hit is reasonable, at $2.75 million, but the team is definitely looking to clear that from their books because of the impending restricted free agency of Nick Leddy. His cap hit is currently at $1.12 million, but it will most definitely go up when contract negotiations begin.
GM Stan Bowman likely also remembers the story of defenseman Niklas Hjalmarsson, who received an offer sheet from the San Jose Sharks after the 2010 Stanley Cup run. His cap hit exploded to $3.5 million from his rookie contract, and it left the team so hamstrung that they had to give up goaltender Antti Niemi after an arbitrator gave him a $2.75 million contract later that summer.
If the Blackhawks are unable to find a team willing to trade for Montador, just like they were unable to find one to take on his contract, then they could bury him in Rockford along with winger Rusty Olesz. The problem with that is that unlike in the past when teams would send big time contracts to the minors, like the New York Rangers with Wade Redden, the player's cap hit still counts against the parent club's cap. For every dollar over $900,000, or in Montador's case, $1.875 million, will count against the Blackhawks' salary cap for as long as he's in Rockford on a non-conditioning assignment.
We'll have to see how things play out as to whether or not the Hawks intend to move Montador, but with the trade deadline looming at the beginning of April, we should find out pretty quickly what exactly Chicago's intentions are with their prized signing from a year ago.