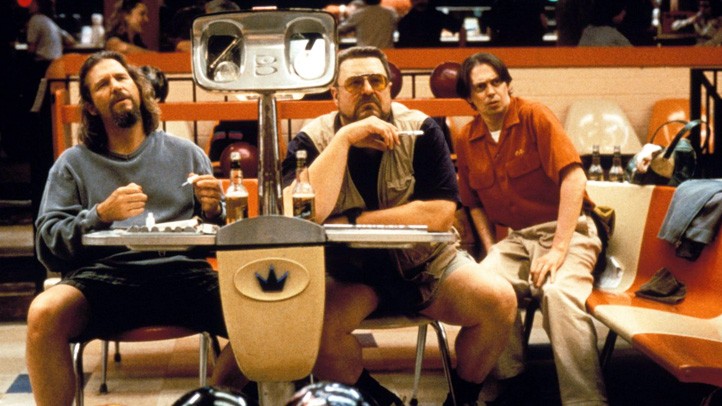 Mark It 8, Dude
Viktor Stalberg - It's easy to pick Kane or Hossa or Sharp here, and we will in a minute. But to get where the Hawks have you have to get contributions from elsewhere besides your stars, and Stals has led that charge. Five points in four games, spearheading the comebacks against L.A and St. Louis, the most dangerous player against Dallas and Washington, he has had as much to do with the 2nd line's lethalness as Sharp has. And it's more than welcome.
Patrick Kane - Easy enough. When your centerpiece is out, your other stars need to step up under the increased scrutiny and defensive attention. Kane's done it at an unfamiliar position, and has finally started regularly denting the twine. He's worked hard on defense, and he and Hossa can't really be stopped right now.
Bryan Bickell - Not putting up the numbers as such, though he had three points last night. More importantly, he's helped bring the third line back to its lockdown best, as well as bringing the physical forechecking that he's one of the few Hawks that can.
Over The Line, Mark It Zero
The Power Play - We should just etch this in stone for the rest of the year. It still doesn't have an entry, it doesn't have a plan, it doesn't carry a threat. They somehow have won seven of nine in spite of it, but at some point that's going to cost them if they don't get it straightened out before the end of the season.