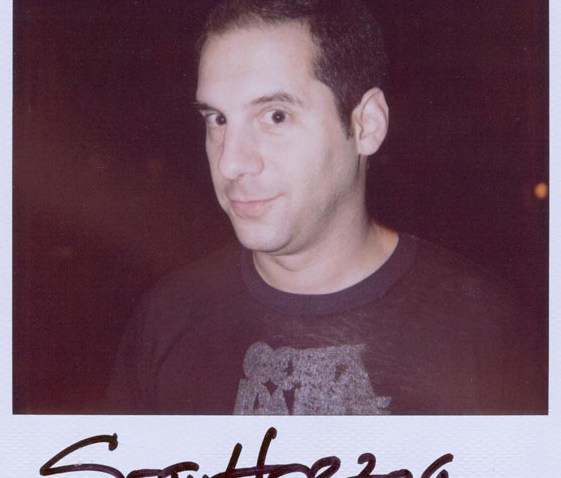 The first two games of the Chicago Blackhawks' series against the St. Louis Blues were marked by brutal physicality and a couple of dirty hits, but Games 3 and 4 were played on a much more even keel, as both teams embraced their speed more than their brawn for the most part. Referees cut down on the after the whistle shenanigans that had become commonplace in the first two games, and the game's tempo sped up considerably.
It can be argued that the shift in the tone of the series benefitted the Blackhawks, as they took down both games in Chicago to even the series at two games apiece. The Blues may feel that way too if defenseman Alex Pietrangelo's comments are any indication.
When asked how the Blues would work to stop Patrick Kane, who scored twice against them in the Hawks' Game 4 victory, the blue liner said that his team was going to have to work on playing a more physical game against Kane.
"We've got to be a little harder on Kane," he said. "Obviously, he's a dynamic player. He's able to create things offensively. You saw by the overtime goal. If we can take away their time and space and play them harder and make it more difficult for them, I think that would be a little bit more success for us."
Blues head coach Ken Hitchcock described Kane as "the most dangerous player in the game" when discussing the Game 4 loss by his team, so it's pretty clear that the winger is on the Blues' radar in a big way. Despite the implication that guys like Steve Ott and Ryan Reaves will be going after Kane in the neutral zone, this shift in strategy could actually benefit the Hawks in several ways.
For starters, if Joel Quenneville keeps Kane on a line with Jonathan Toews and Bryan Bickell, both of those players could benefit from the extra space on the ice that a focus on Kane could provide. Toews has been doing a nice job of moving the puck around to his wingers in recent games, and Bickell has been on an offensive roll lately, scoring the game-tying goal in Wednesday's win.
With the Blues dictating line matchups as the home team in Friday's Game 5, a focus on Kane could also mean more favorable matchups for Marian Hossa and Patrick Sharp, who have yet to really make a big impact in this series. If those guys can get going, then there really isn't a lot that the Blues can do in order to stop the Hawks on offense, and we could see a paradigm shift in the series.