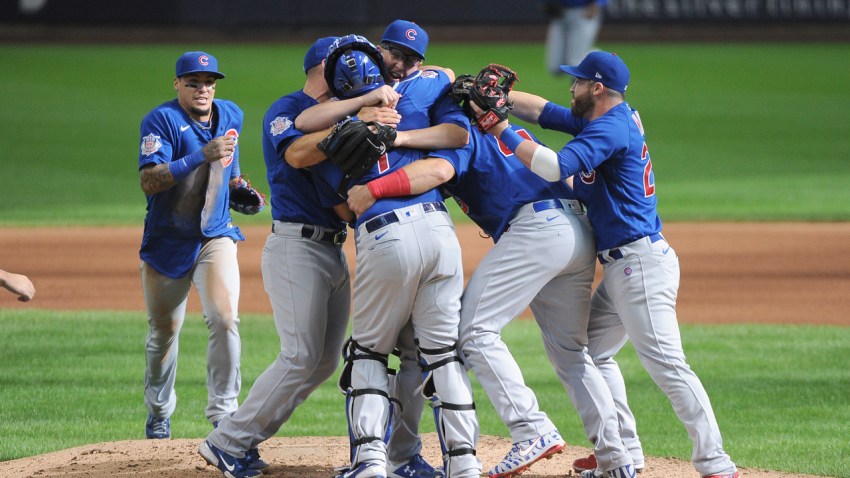 Podcast: Carlos Zambrano on Alec Mills' no-hitter originally appeared on NBC Sports Chicago
In an unexpected scenario, Cubs pitcher Alec Mills threw a no-hitter on Sunday against the Milwaukee Brewers, the day before the anniversary of former star Cubs pitcher Carlos Zambrano's no-no on September 14th, 2008.
Carlos joins David Kaplan as they discuss Mills' no-hitter and relive his 2008 no-hitter vs. the Houston Astros. Then, the NBCS Chicago Cubs coverage team of Gordon Wittenmyer, Maddie Lee and Tim Stebbins discuss Mills' no-hitter and the team's reaction after the momentous game.
(1:50) - No one saw this no-hitter coming from Alec Mills
(6:05) - Cubs have been on a roll lately
(10:00) - Mills' sinking pitches were on point
(14:56) - Carlos Zambrano joins the podcast
(16:14) - Zambrano on watching Alec Mills throw a no-hitter
(22:00) - Zambrano on what pitching a no-hitter is like
Copyright RSN