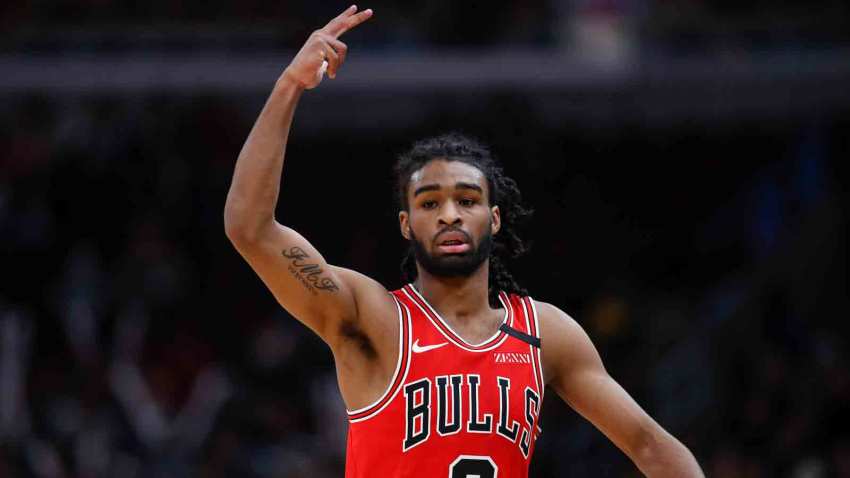 Podcast: Bulls getting prepared for training camp originally appeared on NBC Sports Chicago
The Bulls are preparing to start training camp for the new season, and it's time to break it all down. Joining Jason Goff, Rob Schaefer, and K.C. Johnson, is Cody Westerlund of 670 the Score as they discuss what fans should expect in the first week, competition battles on the Bulls and where the new regime's focus is as they embark on a new era of the Bulls basketball.
(4:30) - How is the NBA preparing to play without a bubble?
(12:20) - How can Bulls management evaluate this team during a pandemic?
(20:15) - How will the Bulls address the point guard position?
(26:42) - Position battle for the Bulls: Whose minutes with Patrick Williams be taking?
(37:04) - What can Patrick Williams be in the NBA?
Listen here or via the embedded player below:
Bulls Talk Podcast
Subscribe:
Copyright RSN