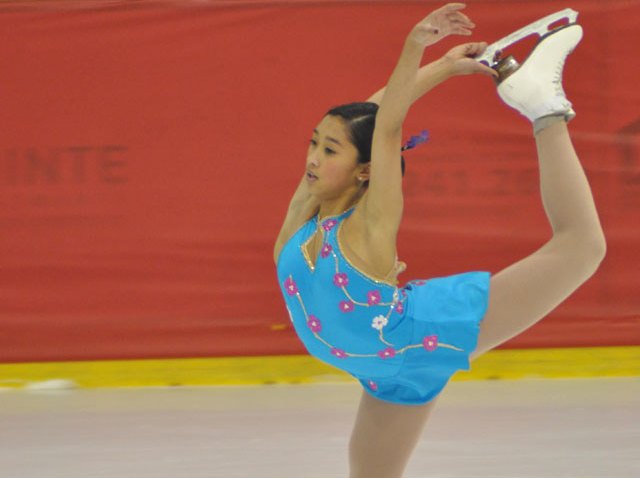 When the Winter Olympic Games begin in Vancouver next month, one 14-year-old Chicago teen will be watching intently while keeping her eyes set four years down the road.

"The ice is my home," Jessica Calalang, currently a freshman at Glenbrook South High School in Glenview, remembers telling her father when she was just seven or eight years old.

The fresh-faced Calalang already placed 7th in the "Novice Pairs" division at this week's U.S. Figure skating championships in Spokane, Wash., but expectations are bigger when she competes in the Ladies Novice Division," where she's on track to represent the United States a worldwide stage.

"I feel I can make it to the Olympics in the next four years," she said after practice at Twin Rinks Ice Pavilion in Buffalo Grove last week

A fan of Michelle Kwan's, Calalang can see herself accepting the gold one day, too.

"I envision myself being on the ice with the crowd going wild and me bowing and smiling," she said.