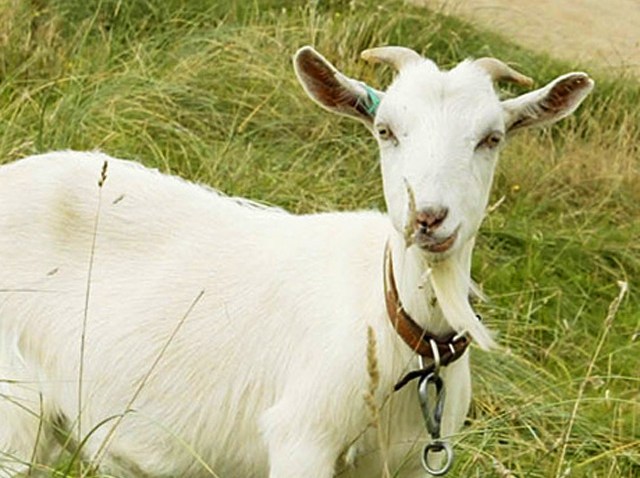 Today, the Cubs' World Series drought officially reached the 101 years mark. How will you celebrate?

Most Cubs fans don't like to do anything big. They just gather around the fire with some friends and selected family, maybe open a bottle of wine, exchange gifts, open another bottle of wine, and talk about the good times. Simple, relaxing, fun.

Oh,sorry, that's actually Christmas. Today most Cubs fans be drowning in a pit of their own self-pity for about 12 hours. There will be few friends, no family and certainly no good times. (There will be alcohol, maybe wine, definitely whining.)

Such is the nature of Cubs fandom: We actually mark the anniversary of the last time the team won the World Series. Anniversaries grow in importance the more years they gain, and at 101, this one is pretty important. Even if it sucks.

Really, think about it: 101 years. How long would the list of notable things that have happened between now and 1908 be? Too long for a blog post, that's for sure. It wouldn't even be a list. It would be a chapter of history. And it would be titled: the 20th century. How mind blowing is that?

Of course, things have been looking up recently. The Cubs have spent their money in recent years; the team seems dedicated to fielding a winner, even if the manner in which they do so isn't always the fastest from point A to point B. And despite the Cubs' failings, the new ownership looks primed to take advantage of a Wrigley Field that has only gained cachet with age. People flock to Wrigley and spend oodles of money every year. Sooner or later, that'll translate into a World Series win. It has to.

In the meantime, don't get too upset. Just laugh at the futility. 101 years and not a single World Series win to show for it. The math involved there, the random chance ... it's one of the miracles of this life, that sort of luck (or lack thereof), and we prefer to spend the day marveling about it than raging against it.

Plus, there's always -- aw, screw it. We're not going to say it.

Eamonn Brennan is a Chicago-based writer, editor and blogger. You can also read him at Yahoo! Sports, Mouthpiece Sports Blog, and Inside The Hall, or at his personal site, eamonnbrennan.com. Follow him on Twitter.
Copyright FREEL - NBC Local Media