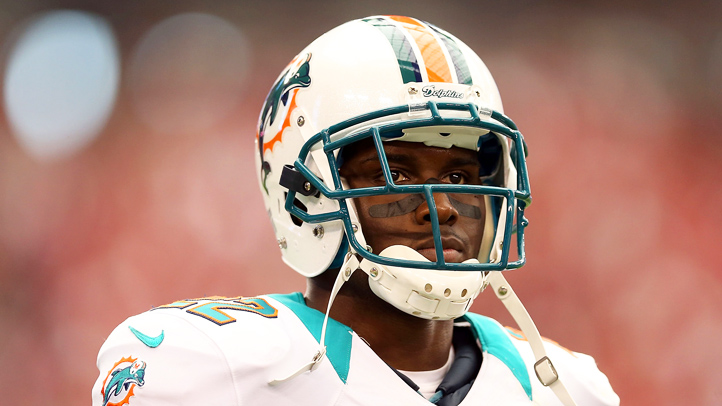 Bears offensive coordinator/offensive line coach Aaron Kromer was the New Orleans Saints running backs coach in 2008 and recalls how dangerous Reggie Bush was back then.

"His explosion." Kromer said. "How when he hits a hole he can hit it in a hurry."

Bush signed with the Lions this season and sat out last week's win in Buffalo but will play Sunday in a division matchup against the Bears.

He's racked up 115 yards on the ground in the two games he played, but Bush is most dangerous as a pass-catching running back where he caught four passes for 101 yards in his Lions debut.

Only Barry Sanders has recorded two 100 yard receiving games as a running back with the Lions.

Kromer's tip to Bear defenders is to not let him get going on the screen.

"You need to stay in front of Reggie and not allow that crease get started because once he gets started he's extremely fast," he warned.

Since 2006 Bush has 2,875 receiving yards, second among running backs. He needs just 125 more in the air to reach 3,000 for his career.