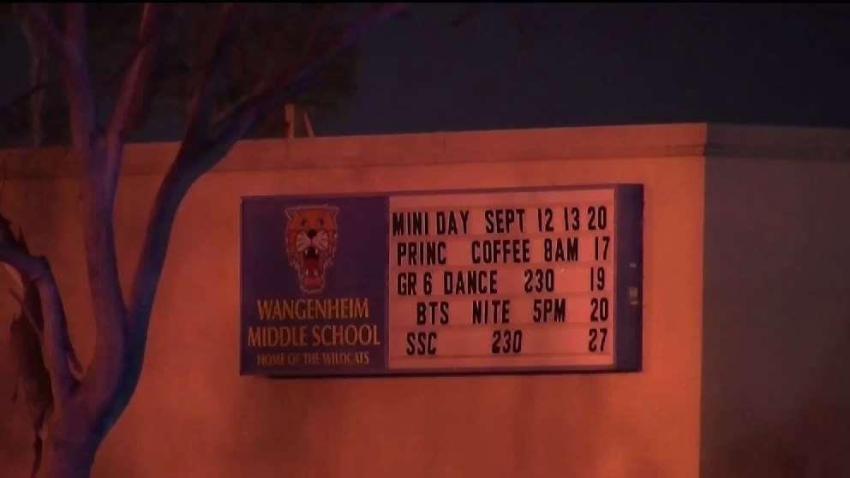 The Chicago Bulls have been one of the most popular franchises for years.
According to Forbes, they're also one of the most valuable.

The publication on Wednesday released its annual valuation of franchises in the NBA and the Bulls checked in third with a value of $800 million. The only teams more valuable were the New York Knicks and Los Angeles Lakers, respectively, with each franchise being worth at least $1 billion.

Forbes also calculated profit for each team and the Bulls rake in $34 million dollars annually.

Jerry Reinsdorf has owned the Bulls since 1985, leading a group that purchased a majority stake in the franchise for $9.2 million. Since then, the Bulls have won six championships and featured Michael Jordan, who many consider to be the greatest basketball player of all time.

Follow "Outside Shot" on Twitter (@Outside_Shot) for more Bulls news and information.