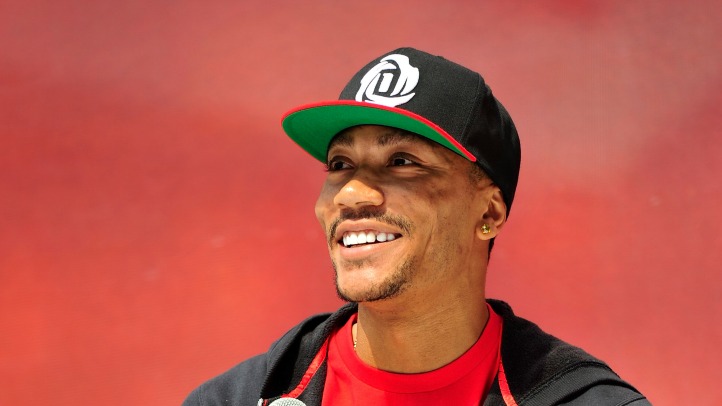 Derrick Rose turned 25-years-old Friday.

The Chicago Bulls guard is preparing to make his return to the basketball court on Saturday against the Indiana Pacers, his first NBA action since April 2012.
It's been a long road for the South Side native since injuring his knee last season, but he appears determined to lead the Bulls back to the top and hopefully, to a seventh NBA Championship.
Check out this video that follows his career from high school at Simeon Career Academy, all the way to the NBA.