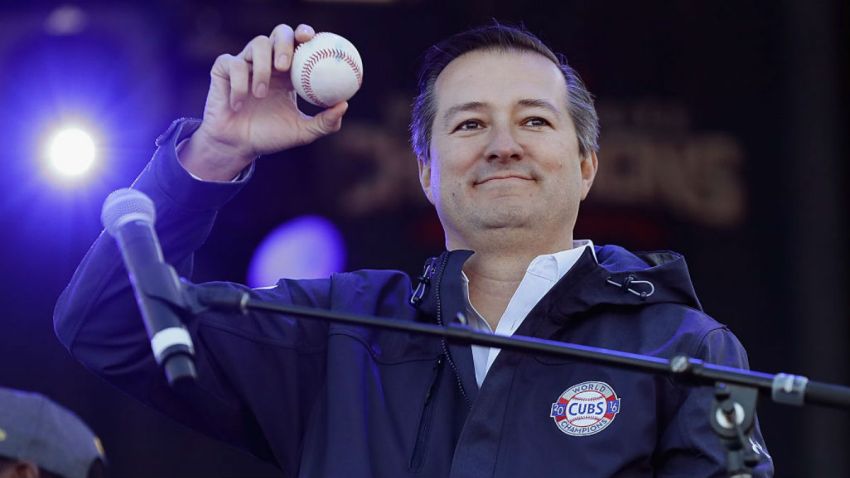 The resemblance between Chicago Cubs owner Tom Ricketts and Senator Ted Cruz has been talked about a lot, but the duo finally met face-to-face on Wednesday morning.
The two men met ahead of the Cubs' ceremony at the White House on Wednesday, and the senator provided a photo proving that they are indeed not the same person:
Cruz even made a joke about the memes that have gone around the internet suggesting that he is Ricketts' twin:
"For some reason, ppl keep insulting Tom by saying he looks like me. Poor guy," Cruz quipped.
The Cubs, who are in Washington to play the Nationals, will participate in a White House event with President Donald Trump on Wednesday afternoon. Several players, including Anthony Rizzo, will be there, but other players like Jason Heyward will not be on hand.