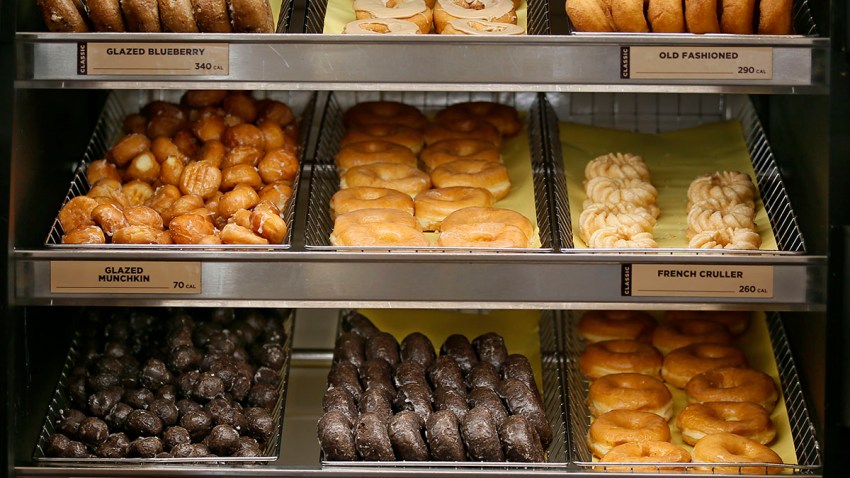 The Chicago Cubs are no longer the defending World Series champions, but they still are behaving like a championship organization.
On Friday, the Cubs continued on a tradition that has been going on in the baseball world for a little while, as they sent pizza to the offices of the new champions, the Houston Astros:
The Astros, who beat the Los Angeles Dodgers in seven games to win their first ever title, tweeted their gratitude for the gift, and the Cubs responded:
"It's an honor to carry on a World Series tradition. Congrats again!" the Cubs said in a tweet.
Unfortunately for both teams, they are not scheduled to play one another in 2018, so the issue over who will pick up the tab for the next round of pizza would only be determined if they meet in the World Series.