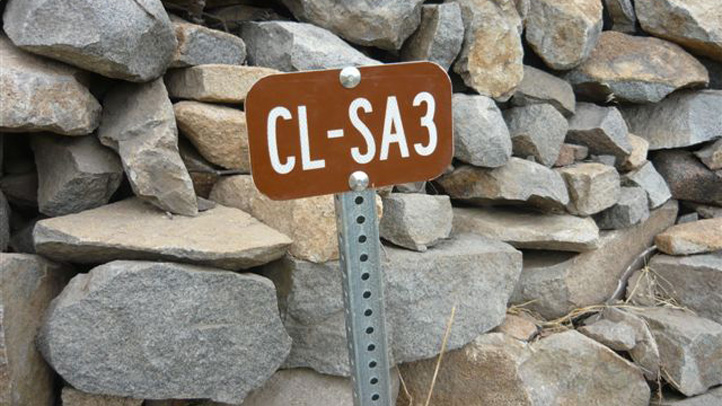 With the regular season rapidly approaching, Madhouse Enforcer is getting its NHL previews started by taking a look at how the Chicago Blackhawks' Central Division rivals strengthened their rosters over the offseason, as well as what we can expect from the teams during the regular season.
We wrap up our look at the Central Division by casting our gaze northward, as the Winnipeg Jets run the anchor leg of our series.
Additions: Mathieu Perreault
Losses: Olli Jokinen, Al Montoya, Zach Redmond
Games vs. Hawks (games in Chicago in bold): Nov. 2, Dec. 23, Jan. 16, Feb. 6, March 29
Strengths:
While the Central Division is loaded with all sorts of talented teams, the Jets have had to make due with a core group of veterans that hasn't had a great deal of success north of the border. Andrew Ladd was one of four 20-goal scorers for the Jets, and even though they also have excellent offensive players like Evander Kane and Dustin Byfuglien in the mix, that still hasn't really translated into much success.
Where the Jets actually excelled last season was in the penalty killing department. Adding Michael Frolik from the Blackhawks certainly helped in that regard, and even though their goaltending was subpar, defensive players like Jacob Trouba and Mark Stuart really helped out at the back end of things for the ninth-best penalty killing unit in the NHL.
Weaknesses:
This is a very long list, so we're just going to hit the highlights to save some time. Ondrej Pavelec is arguably one of the worst regular goaltenders in the NHL, and there is no ready-made replacement for him within the organization. Defensively the Jets aren't exactly a stout group despite the progress made by Trouba, and they're going to need more offensive punch from Tobias Enstrom in spite of the fact that he is no longer skating alongside Byfuglien on the back line.
Worst of all is the continuing saga involving Kane. The "will he or won't he be traded" narrative can't be easy for the team to deal with, and with fans increasingly turning on him, it wouldn't be difficult to imagine the team trading away their brightest star for some tension relief.
Player to Watch:
This team does have a couple of talented youngsters in the mix, and one of the guys that fans should monitor the progress of is Mark Schiefele. The first ever draft pick of the Jets after they relocated from Atlanta in 2011, Schiefele will be looking to bolster the sagging center depth on the Winnipeg roster, and even though his offensive numbers last season weren't particularly great (just 13 goals and 21 assists in 63 games), he could very well make some progress this season and give Jets fans something to cheer about.