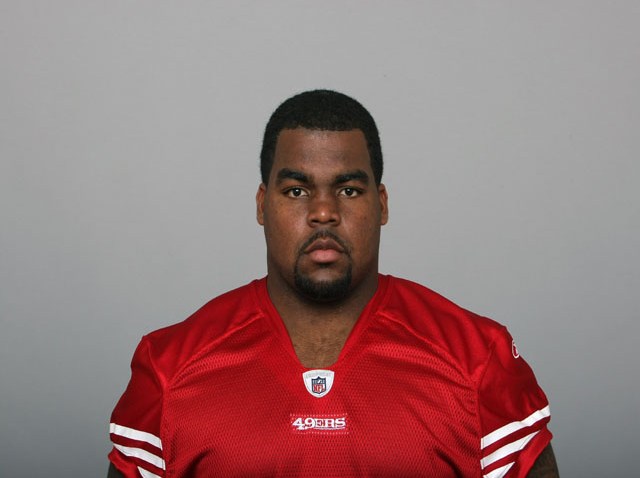 As if things on the Bears offensive line weren't bad enough, Guard Chilo Rachal up and left the team Wednesday. Undrafted rookie James Brown out of Troy is elevated to the 53 man roster off the practice squad.
Rachal was upset over losing his starting job to Chris Spencer.
"There's never job security" Center Roberto Garza said Wednesday.
Monday Night in San Francisco Quarterback Jason Campbell was sacked six times, and the Bears offense didn't move past midfield until the second half.
"Right now my resume is not very good" Offensive coordinator Mike Tice said while admitting they'll look at making changes to the offensive line, "we have to find a better way."
But job security doesn't reach to the coordinator's office at Halas Hall where Tice said he won't hand off play calling to QB coach Jeremy Bates, instead it's about finding guys who can block.
"We'll bring Joe Gibbs out of retirment have him call the plays and he couldn't call the plays."
Does that mean Tice will hand that part of the job over?
"Probably not, probably not". While Lovie Smith gave a more definitive answer: "No, that's not part of it at all."