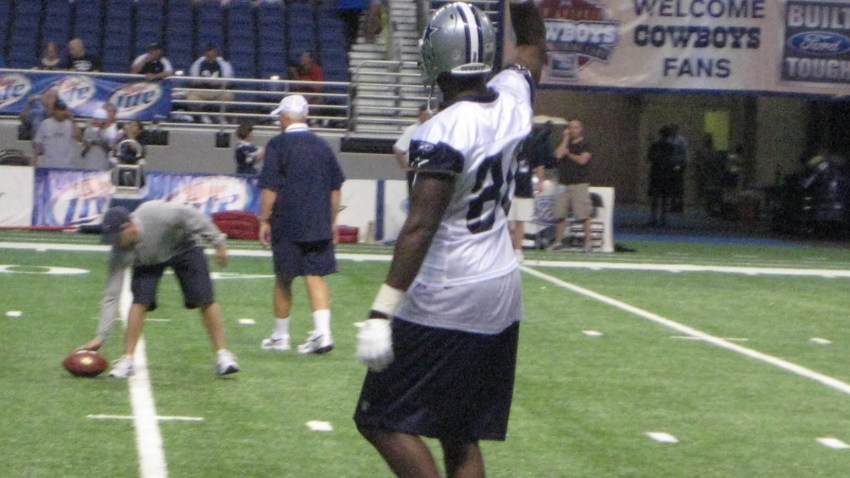 A San Francisco-based business review site is bringing jobs Chicago.

Yelp announced the opening of its new 50,000-square foot headquarters in Merchandise Mart.
Within the next 12 to 18 months, the company is looking to hire up to 300 people, mostly for sales positions.

"Yelp is an exciting company that has become globally recognized for supporting local business, the backbone of Chicago's economy, and we welcome them to the city," Mayor Rahm Emanuel said in a statement.

The company will move into its new downtown office in January 2015.
Yelp chose Merchandise Mart because its location -- given the proximity near the CTA train and the Chicago River -- may be good for commuters, local businesses and restaurants.

The company currently has offices in New York; London; Hamburg, Germany; Scottsdale, Ariz.; and Dublin, Ireland. Merchandise Mart also houses other tech companies like 1871 and Razorfish.

"Chicago's history as a leader in innovation and supporter of small business and tech industry growth fits seamlessly with Yelp's initiatives, and we are excited to build a home here with Yelp's seventh office," said Jeremy Stoppelman, Yelp's co-founder and CEO.

The company had a monthly average of 138 million unique visitors in the 2014 second quarter.