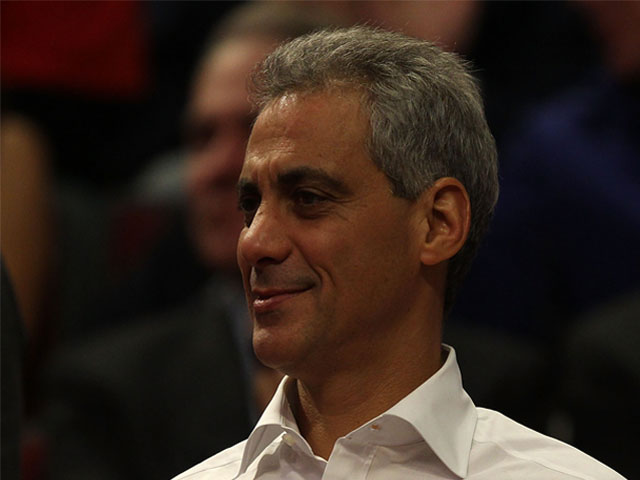 RAHM EMANUEL: EVEN (DOWN): It was nice of Jennifer Hudson to headline a fundraiser for Emanuel at the House of Blues, but how many precinct captains does she control? Hudson's support, as well as Bill Clinton's visit next week, should help Emanuel in the African-American community, where he is already doing well. He's not doing so well with Latinos, who think he sabotaged immigration reform as White House chief of staff. Emanuel is proposing to help pay for college educations of immigrant children who would have been covered by the DREAM Act, but Latino politicians are asking why deportations have doubled during Obama's presidency.
GERY CHICO: 5-2 (UP): Chico got two big endorsements: Rep. Luis Gutierrez, Chicago's most powerful Latino politician, and Ald. Edward Burke, who called him the 53-year-old "a likable, capable, experienced young man." It was no surprise -- Chico grew up in Burke's ward, got his start in politics as a staffer on Burke's Finance Committee, and supported Burke's brother in a close legislative race. But it demonstrates that Chico is the candidate of powerful Southwest Sider bosses who want to stop Rahm Emanuel from establishing another autocratic regime. As Burke said this week, it's going to be "a new day" in City Hall -- meaning he wants a more powerful City Council.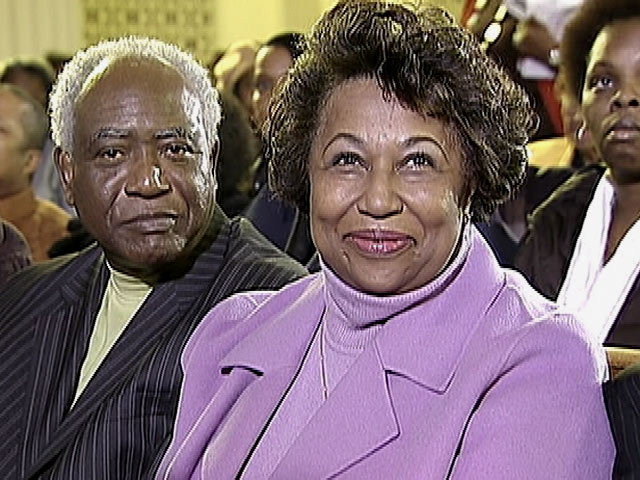 CAROL MOSELEY BRAUN: 9-2 (DOWN): Moseley Braun looked uninformed when she told the Sun-Times' editorial board that she expected Chicago to get $140 million a year from the state's income tax hike. The fact is, municipalities aren't getting any extra money, and aldermen had already held a press conference to complain about that. Moseley Braun also skipped a public housing forum, even though a seat and a nameplate had been set out for her. It's looking as though Rahm Emanuel may draw enough African-American votes to keep Moseley Braun out of the runoff.
MIGUEL DEL VALLE: 40-1 (DOWN): Del Valle is a frustrating candidate. His liberal stances on housing, education, poverty and the parking meter deal make him a necessary voice in this campaign. Yet the candidate of the IVI-IPO seems to believe that not raising money gives him cred as a reformer. Del Valle has only $150,000, which is only 1/66th the money Rahm Emanuel has collected. Unless he starts seriously raising money, it's hard to think of him as anything but a protest vote.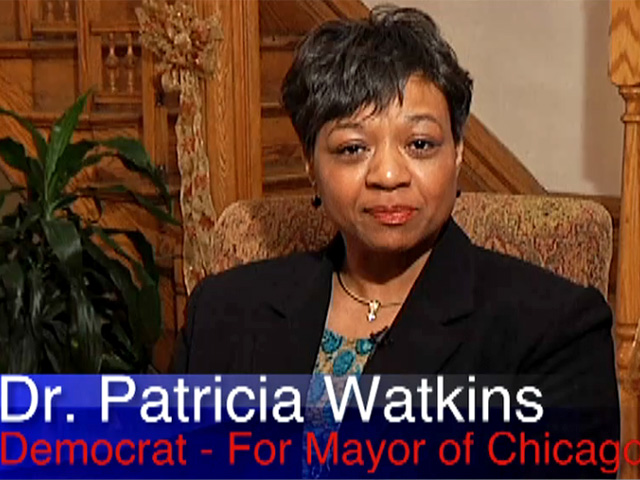 PATRICIA WATKINS and WILLIAM "DOCK" WALLS: 250-1 (NEW): Watkins and Walls are on the ballot, so we're offering them as a coupled entry. If either wins, you can collect a big payoff.
ED BUS: 1000-1 (DOWN): Bus didn't make the ballot. He'll have to run as a write-in.