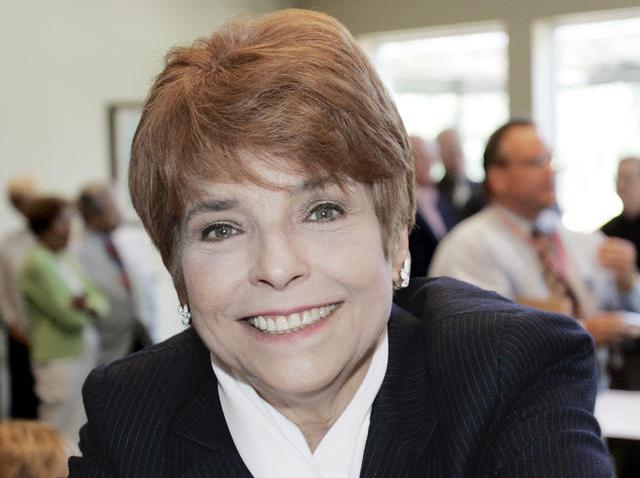 Judy Baar Topinka has won the Democratic nomination for State Comptroller.
As of 9:36 p.m., Topinka had received 61.22% of the vote, with 87.87% of precincts reporting. Topinka was running against Jim Dodge and William J. Kelly.
The Comptroller position has been vacant since since February when Dan Hynes announced his run for governor.
The 65-year-old, who boasts 30 years of political experience, is bouncing back from a failed 2006 governer's race against Rod Blagojevich.