Gov. Pat Quinn on Wednesday will offer a preview of his March 10 budget proposal by posting his revenue and expenditure outlook on a state Web site.
The information will be available beginning at noon on budget.illinois.gov. Residents will be asked to comment on the proposals and offer up their own solutions.
One thing is likely certain: the governor will stand behind his tax increase to fix the state budget.
He said Tuesday a tax hike should be combined with borrowing money, cutting spending and capturing federal dollars.
Quinn's budget director told a Senate committee Tuesday that the deficit will be $13 billion. David Vaught says further cuts in spending would hurt services.
Republicans say Quinn hasn't cut as much as he could and that a tax increase would cost the state jobs.
Democrats argue that further reductions would hurt education and health care services.
The Senate has approved a tax increase but not the House.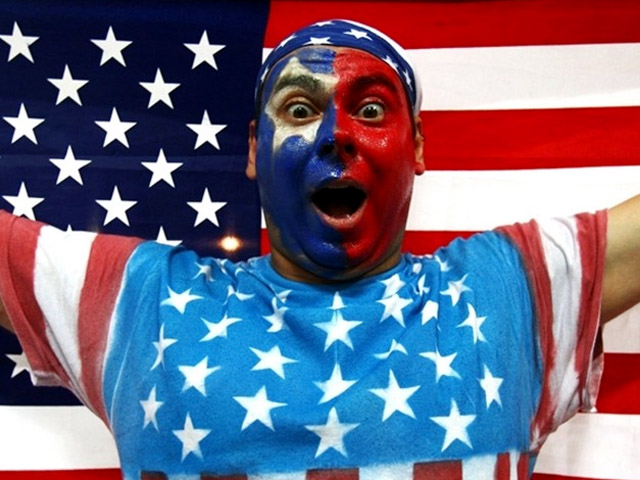 It's snow joke: The Vancouver Winter Games are here! Check out NBCChicago's full coverage, fan us on Facebook, and follow us on Twitter.