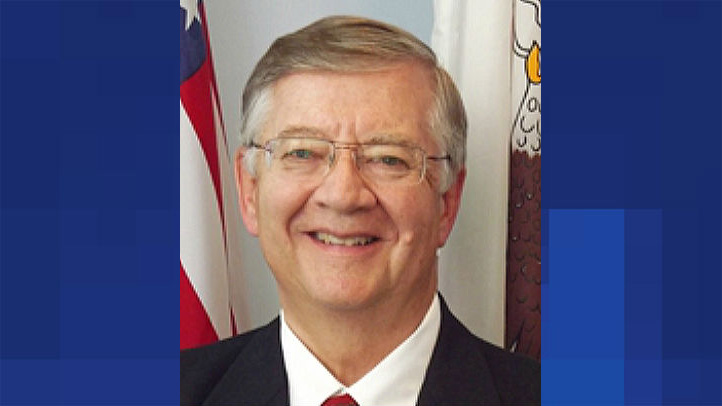 The Candidate: Donald L. Moffitt

The Race: Republican Party Candidate for Illinois State Representative in the 74th District

The Competition: August "Gus" Junior

The Buzz: Moffitt is the former mayor of Oneida and is currently a full-time legislator. He has served as representative for the 74th District since 1993. He is the Republican spokesperson for the Vehicles & Safety and Armed Forces & Military Affairs committees.