A federal judge could decide Tuesday whether or not a group of current and former Chicago aldermen need to testify for defense attorneys preparing for the upcoming trial of a developer accused of passing bribes for zoning changes.
Attorneys for Calvin Boender have subpoenaed 10 aldermen for testimony about their knowledge of how Boender's development, Galewood Yards, won approval from the city.
Five of aldermen -- Ed Burke, Eugene Schulter, Ed Smith, Bernard Stone, and former alderman William Banks -- were members of the zoning committee which eventually approved the Galewood Yards project.
City lawyers are trying to block the 10 subpoenas.
U.S. District Judge Robert Dow said he wants to hear more from Boender's attorneys about what they think the aldermen might say and whether their testimony would be relevant to the case.
Earlier this month, Ald. Ike Carothers pleaded guilty to charges he received $40,000 in home improvements in exchange for allowing Boender to build the project in his ward and hiding it from the IRS.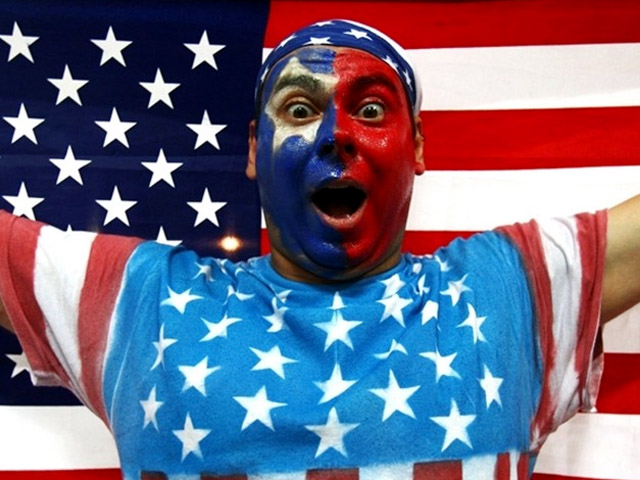 It's snow joke: The Vancouver Winter Games are here! Check out NBCChicago's full coverage, fan us on Facebook, and follow us on Twitter.

Published at 8:29 PM CST on Feb 22, 2010 | Updated at 8:45 PM CST on Feb 22, 2010