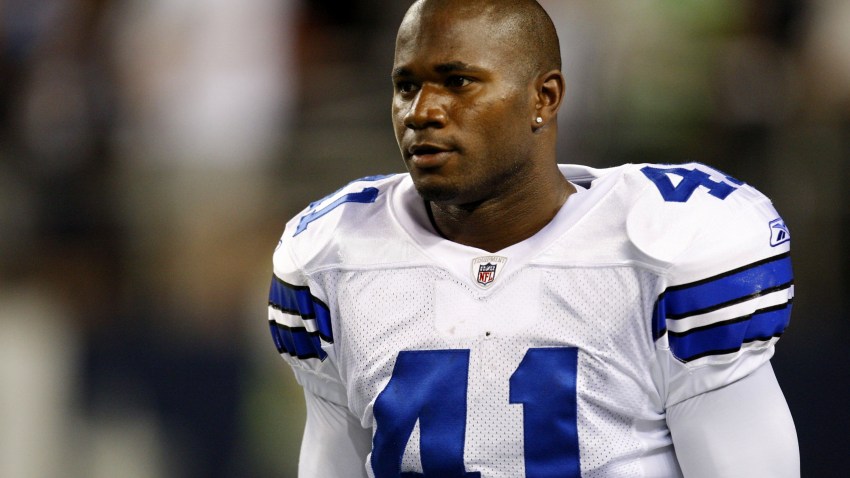 Amtrak says it's "happy to do the work suggested" by Illinois Gov. Pat Quinn and Sen. Dick Durbin, who have jointly asked the rail company to commission a study on adding extra trains to its fast-growing Chicago-Carbondale track.
The Democrats argued their case in a letter to Amtrak CEO Joe Boardman on Wednesday, saying: "To facilitate continued growth in passenger rail, we need to increase the number of opportunities available to riders."
Crain's Chicago Business reported Thursday that Amtrak was game for the idea and said it "will certainly" explore beefing up the much-trafficked line with at least one more round trip to tack on to the weekday schedule for Chicago-Carbondale, which currently dispatches three trains for back-and-forth commutes. "We're happy to do the work suggested by the governor and the senator," said an Amtrak representative.
Meanwhile, a question mark looms over how the train(s) would be financed, notes Crain's Greg Hinz, reporting that Illinois earmarks $10.5 million in tax dollars annually to subsidize two out of three trips on Amtrak's upstate-downstate service.
While Springfield lawmakers generally approve such a move, a handful of critics in the Capitol argue that the state should focus on financial recovery rather than adding to taxpayers' expense. But supporters, like Quinn and Durbin, counter that the investment would be paid forward by easing the commute for college kids traveling home to Chicago from Southern Illinois University as well as the University of Illinois at Urbana-Champaign, another stop on the route.
The line hasn't added a train since 2006, after which passenger traffic spiked 177 percent through 2013, or about 400,000 people each year, stated Quinn and Durbin said in their letter.
"Expanding service on this corridor will continue the great progress Illinois has made to improve passenger rail service throughout the state," they declared.