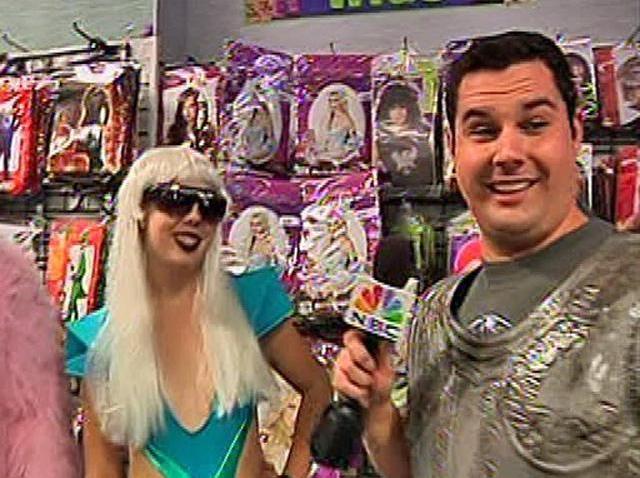 A woman has filed a lawsuit against Chicago Bulls star Derrick Rose, claiming he and two friends drugged and gang-raped her.
The unidentified woman, who says she dated Rose from 2011 to 2013, says she was drugged at a Beverly Hills home and later attacked at her apartment.
Rose denied the woman's claims in a statement he released late Thursday.
"I am just focusing on staying healthy and getting ready for the season," he said. "I am not going to comment other than to say - I know the truth, and am confident I will be proven innocent."
The lawsuit, which was first reported by TMZ Wednesday and made public Thursday, says the incident took place in August of 2013.
Rose's spokesperson, Lisa Cohen, said on behalf of his legal team that the lawsuit is "nothing more than a desperate attempt to shake down a highly respected and successful athlete" and called the claims "outrageous."
"Two years have passed since Mr. Rose ended the consensual relationship with the plaintiff, and her claims are as meritless now as they were two years ago," she said. "We have complete confidence that the case will be dismissed and that Mr. Rose will be vindicated."
Cohen also claimed this is the third attorney the woman has hired in an attempt to sue Rose.
The Chicago Bulls released a statement on the issue Wednesday.
"We just learned about this matter and do not know all the facts," the team said. "It would be inappropriate to comment further at this time."
Rose's agent could not immediately be reached for comment.