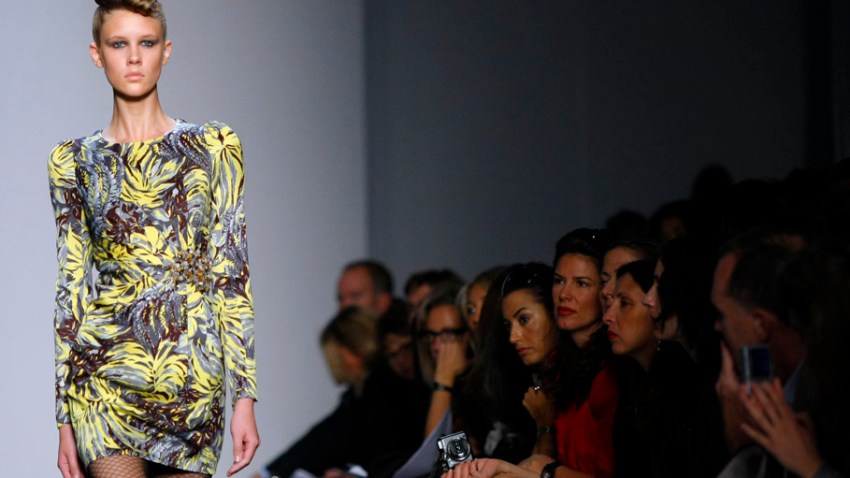 If you thought doing squats was a workout — try doing them en pointe.
Video of Chicago ballerinas dancing to Jason Derulo's "If It Ain't Love" is going viral and viewers can't help but be mesmerized by the dancers' strength, beauty and poise.
The footage was posted last week on Instagram by Chicago Multi-Cultural Dance Center instructor Homer Hans Bryant and features the "Hiplet Sur Les Pointes" class.
The video was captioned "Because we can."
While the Instagram post has received more than 1,000 likes on the social media site, Brazilian Facebook page So Bailarinos re-posted the video on its account, where it has since garnered more than 6.8 million views.
"All I see is strong women doing something a lot of folks can't do," one user commented on the video. "I was impressed and that's how champions are created and change happens somebody pushes the envelope. Even for warming up it shows great skill strength rhythm and timing."
"I do pointe and let me tell you it is not an easy thing to do," another wrote. "These girls have incredible balance and extreme strength in their ankles in order to be able to do this."
The dance center wrote on Facebook it was excited so many had watched the video.
"We love what we do and it's really cool to be recognized," the post read.